Is Delray Beach Mayor Shelly Petrolia Going To Prison? Inquiring Delray Beach Residents Want To Know!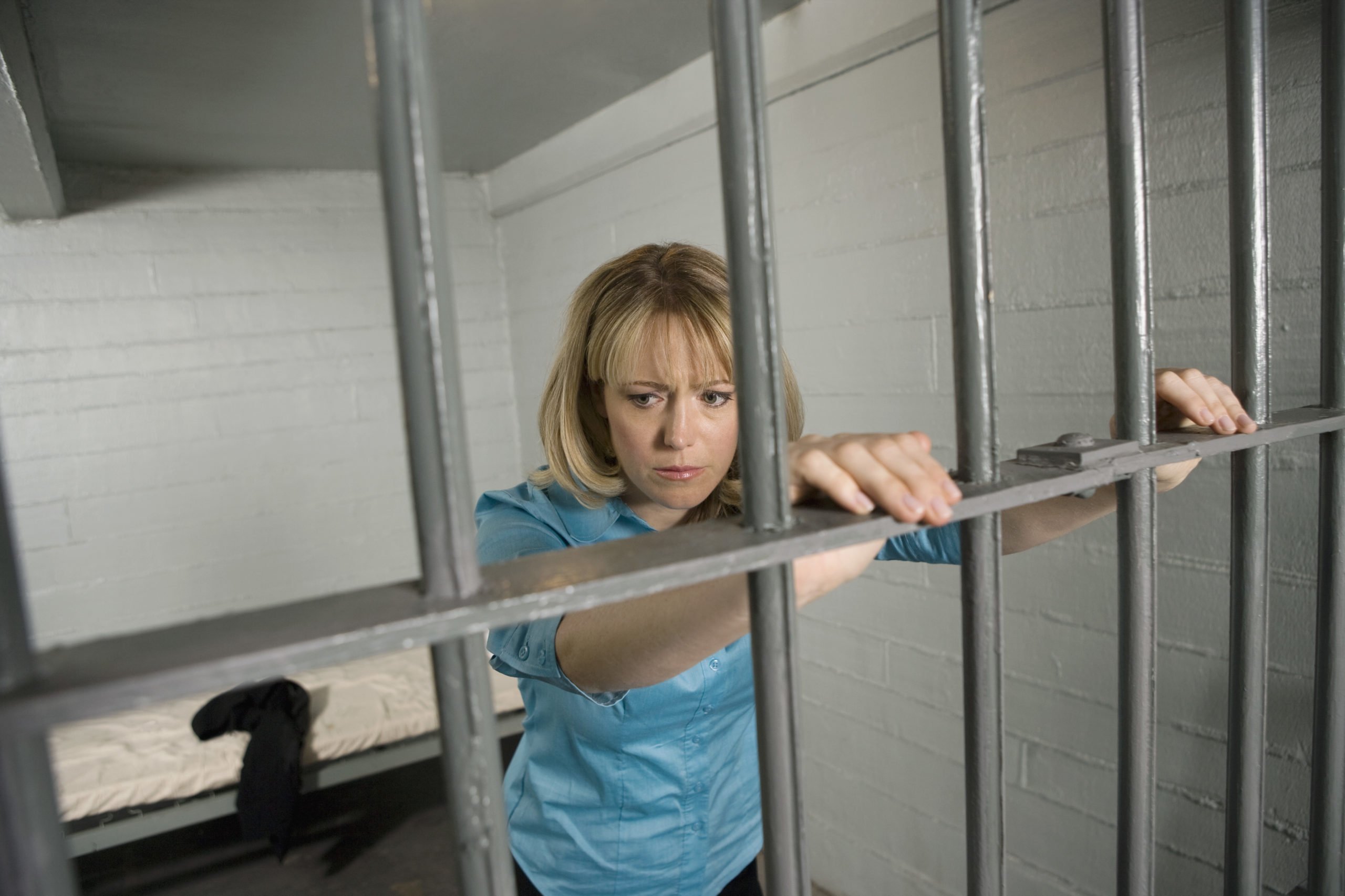 Delray Beach Mayor Shelly Petrolia is under investigation. The investigation focuses on her running Delray Beach like a corrupt big city boss like Buddy Cianci or Kwame Kilpatrick. 
We all know how it ended up with these two former mayors. They went to prison. Matter of fact, Kilpatrick is still in Federal Prison. 
The Delray Beach City Commission launched an independent investigation against Petrolia's conduct in September. Since then, the city and the city commission has been tight-lipped about the investigation. They don't want the investigation to impact the March 9, 2021, mayoral election.
However, anonymous sources we've spoken to at city hall say the FDLE is now involved in the investigation. However, the Florida Department of Law Enforcement would not acknowledge or comment on the investigation.
Delray Beach residents we have spoken with are quite vocal on the subject. Voters want to know if Shelly Petrolia is potentially facing prison time.
Residents are concerned that these allegations may true and want to know:
Did Petrolia allegedly make secret backroom political deals? If true, this is a direct violation of Florida's Sunshine Laws?

Did she interfere with city management by issuing Imelda Marcos-style "directives" in violation of the City Charter?

They also are concerned if Petrolia firing city employees at will without cause and in violation of the City Charter.

Are the allegations that Petrolia bullied and harassed employees she can't fire to the point that they quit?

Did Petrolia actually

 try to raise the property taxes of

her political opponents or anyone she has a beef with?

Residents also question Petrolia's emails to Interim Delray Beach City Manager Jennifer Alvarez demanding she

lie about the City's water quality.
Silence About Delray Beach Mayor Shelly Petrolia And Her Corruption By Democrats Is Deafening
Delray Beach Democrats are on their knees praising God and thanking the baby Jesus for the pending criminal indictments against Donald Trump. 
Democrats have been accusing Trump of corruption, nepotism, and cronyism. Basically, they accuse him of acting like some third world dictator.
Yet, liberals in Delray Beach treat Shelly Petrolia like she's the goddess Athena when she does the exact same thing.
Yes, Petrolia is a Democrat. She is also active in the Palm Beach County Democratic Party. 
Yet, Delray Beach liberals refuse to acknowledge that one of their own is also as shady and narcissistic as Trump. It's as if they suffer from cognitive disconnection like hardcore Trump supporters.
They put their fingers in their ears like a little kid when you talk to them about Petrolia's toxic leadership style and alleged corruption. Petrolia supporters respond with the Trumpian Whataboutisms.