Bank of America Has Prevailed In The Cook County Ghetto Loans Lawsuit As 7th Circuit Court of Appeals Rules In It's Favor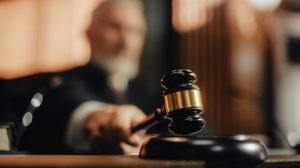 Bank of America has prevailed in a ghetto loans lawsuit brought against it by Cook County, Illinois. Cook County sued the bank alleging predatory mortgage loans to Black and Hispanic borrowers in the Chicago area. The news was first reported by Bloomberg Law.
Cook County sued BofA and other banks in 2014. Like other counties and municipalities before them, they alleged that the company had violated the Fair Housing Act by setting these people up to fail. 
The county alleged that it was financially impacted as a result of vacant properties and lost taxes.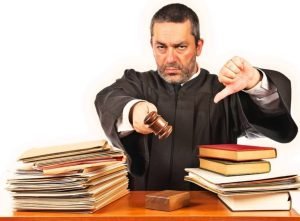 A federal judge in Chicago sided with Bank of America in the 2014 case. Consequently, Cook County appealed to the 7th Circuit Court of Appeals. 
Last week, that court affirmed the lower court's decision by siding with Bank of America. The court found that Cook County was "at best a tertiary loser. Thus, its injury derived from the injuries to the borrowers and banks and not the proper plaintiff.
Judge Frank H. Easterbrook ruled that the Fair Housing Act only provides relief for more immediate injuries. He also stated that Cook County was too far removed from the alleged predatory lending scheme to be considered the proper plaintiff. In other words, he said the county is a secondary loser in the alleged scheme. 
7th Circuit Court of Appeals Judge Kenneth F. Ripple wrote in a concurring opinion that the dismissal should be affirmed due to an exclusion of testimonies from two expert witnesses called by Cook County. Without them, two of the three county claims against BofA had less merit.
Ripple also stated that the presence of an alleged scheme was also not supported.
Read More About The Mortgage Industry At MFI-Miami