AmeriFirst Financial Files For Bankruptcy Less than Two Months After The Resuming It's Forward Origination Business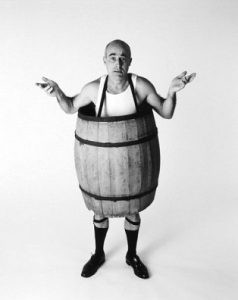 Retail lender AmeriFirst Financial filed for Chapter 11 bankruptcy protection in Delaware. The Amerifirst Financial bankruptcy comes just two months after the company resumed it's forward mortgage origination business.
Amerifirst Financial relaunched its forward mortgage origination business in June. The company had closed it in December 2022 against the backdrop of rising interest rates. 
AmeriFirst kept originating its business purpose lending (BPL) and its debt-service coverage ratio (DSCR) loans. It also kept originating its bridge financing and investor construction loans. Additionally, AmeriFirst also kept originating its residential transition loans (RTLs). Its BPL business originated about $30 million in volume every month. 
Court filings show the company listed estimated assets and liabilities as much as $100 million each.
Amerifirst's BK filing lists RCP Credit Opportunities Fund  (RCP) as the largest unsecured creditor. Court records also show RCP has a filed a claim of $17.9 million.
The filing also shows creditors in the AmeriFirst bankruptcy with unsecured claims exceeding $500,000 include RCP Customized Credit Fund. The BK filing claims Amerifirst owes RCP $5.97 million and owes Wells Fargo Bank $1.1 million.
The nature of the claims is listed as bond debt for RCP Credit Opportunities Fund and RCP Customized Credit Fund; and trade debt for Wells Fargo in the court pleadings.
AmeriFirst says the bankruptcy has no impact on closed mortgages. Loans in the pipeline will be closed and funded. However, no further detail was provided. 
The lender also maintained its servicing portfolio. The company  is servicing about $1 billion of Fannie Mae, Freddie Mac and Ginne Mae loans.
AmeriFirst Financial's Plan To Re-Enter Retail Lending Backfires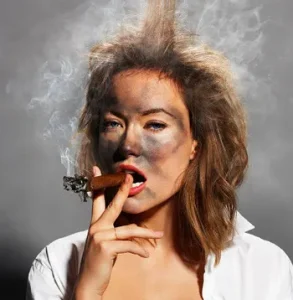 The company had plans of keeping physical branches in 20 states. It was felt that the company could shed it's regional and branch margins. Thus, the company could give competitive rates to homebuyers. 
The goal was to eliminate about 100 to 125 basis points built into the rates.
However, mortgage rates were on a rising trend. Rates were ticking upward toward the mid-7% range. This made for a turbulent environment for AmeriFirst to stay afloat.
Amerifirst had aimed to close $100 million in origination volume a month. However, the company's origination volume fell far shorter than expectations. 
The lender logged a production volume of $3.6 million in June after it resumed forward mortgage originations. The following month, the lender posted $11.5 million. 
Modex data shows AmeriFirst closed $2.5 billion in loan origination in 2022.
This Article Originally Appeared On On

LenderMeltdown.com.