Home Buyers Are Abandoning Purchase Deals In Record Numbers Thanks To Economic Uncertainty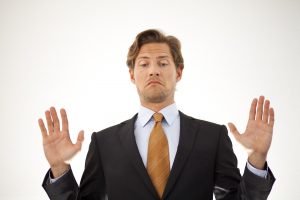 Americans home buyers are canceling deals to buy homes at record numbers.
Redfin is reporting that 15% of all existing homes under contract were canceled. That is the highest share since early 2020. That beats 2021 when only 11% 0f purchase transactions were cancelation.
Higher mortgage rates and surging inflation are causing many potential homebuyers to reconsider their purchases.
Borrowers are also finding out they no longer qualify for the loans they want because of higher interest rates. Lenders use a front-end debt-to-income ratio of 28% as the ceiling for home loans. The costs of owning a median-priced home in the second quarter required 31.5% of a monthly wage. If not more. That's the highest percentage since 2007 and up from 24% from 2021. 
 Buyers no longer see the urgency in bidding for a home that they feel might depreciate in the coming year.
Homebuilders are also seeing higher cancelation rates. They are seeing the sharpest increase in rates in June. They even topped 9.3% cancelation rate in May.
Builders state buyers are nervous about a potential recession. They are also grappling with higher payments and the decline in home prices
Lennar, one of the nation's largest homebuilders, said in its most recent quarterly earnings report that its cancelation rate did increase sequentially to 11.8% but was below its long-term historical average. It also reported increasing its incentives to make up for falling demand, due to rising interest rates.
Lennar Chairman Stuart Miller told CNBC:
It seems that these trends will harden as the Fed continues to tighten until inflation subsides. While we can choose to fight against the trend, the reality is that the market has been changing. We are getting ahead of it by making all necessary adjustments. 
Also, Check Out More Real Estate Stories On
MFI-Miami.