Canada Banning Foreign Home Buyers For Two Years In Attempt To Bring Down Skyrocketing Housing Values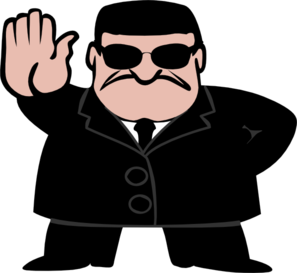 Is Canada banning foreign home buyers for the next two years? Yes, it is. It is part of the new federal Canadian budget measures to make housing more affordable. However, details are scarce.
Soaring real estate prices loomed large in the federal budget presented to Parliament on Thursday by Finance Minister Chrystia Freeland.
The average house price in Canada has increased by more than 51% in the past two years. As a result, the average home price in Canada hovers around C$868,400 according to the Canadian Real Estate Association.
The budget proposals would ban most foreigners and non-Canadian companies from buying residential real estate in the country.
The idea that foreign money has helped push up prices is a hot political issue.
Will Canada Banning Foreign Home Buyers Actually Bring Prices Down?
Several Canadian provinces have made efforts to bring down prices. In 2016, British Columbia introduced a 15% tax on home and condo purchases by foreign buyers in the area around Vancouver. Late last month, Ontario raised its own tax to 20% and extended it to cover the entire province.
But several economists said the effect of foreign buyers on prices is not as significant as people may believe. This includes Vancouver and Toronto. Some experts warn that the ban will create big headaches.
After British Columbia imposed its tax, prices fell by just 3% to 5% in Vancouver neighborhoods that were popular with foreign buyers.
Many real estate purchases in those cities are made by residents or citizens of Canada. Those Canadians are acting on behalf of relatives or other people living overseas. Whatever form the new ban takes, it will not block such transactions.
Details are scarce about how the federal ban will work. The Department of Finance say details will be available in the coming months. The budget says that recreational properties will be exempt. However, the government doesn't define them. It also exempts people in Canada on permanent residents or people on student visas that lead to permanent residency.
Real estate is considered a provincial responsibility, Therefore, it's unclear exactly how the federal government can regulate such sales.
But regardless of the means, he said, the rule will run afoul of the Charter of Rights and Freedoms by discriminating against people on the basis of nationality.
Read More Real Estate Stories At MFI-Miami.