Are Merchant Cash Advance Loans The Right Choice For Your Business?
A new small business is always looking for ways to prop itself up in the short term. This is why a merchant cash advance (MCA) is an option. MCA loans allow a business to get cash quickly without going through the rigorous approval process. However, it's important to figure out if an MCA loan is right for your business. Here's what you need to know.
What Is an Merchant Cash Advance Loan?
A merchant cash advance comes from a lender and is different from a traditional bank loan. An MCA offers a merchant cash advance based on credit card receipts. Lenders also assess how much a merchant needs and how much you could pay back.
The contract the merchant signs with the MCA lender will outline the amount they are getting. The contract will also state how much interest merchant will have to pay. MCA lenders offer different Interest rates and can vary widely between companies. The location of your business is based also determines how much you ultimately have to pay.
What Is An MCA Lender Buying?
In basic terms, the MCA lender is buying your future sales transactions. A merchant will sign a contract with the MCA lender. The MCA lender will assess a merchant's sales. The lender's assessment determines the merchant's credit worthiness. The MCA lender can also get the merchant cash usually within 72 hours.
How Does an Merchant Cash Advance Work?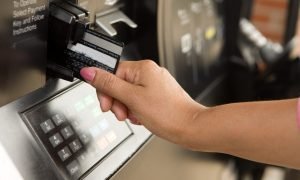 An MCA is not as rigorous as a convential loan approval process. However, MCA loans are not a bag of money with no strings attached. There is a contract with stipulations that you have to be aware of.
Advance Amount
In the MCA contract, this is the agreed-upon amount that the lender will give you as a merchant cash advance. It's important to assess and ask for exactly what you need, or else you'll have more to pay back. The advance can be equal to or greater than your monthly sales. However, it depends on how much the mercant needs. It also depends on how long the merchant is willing to pay in daily sales back to the MCA lender.
Payback Amount
The payback amount pf the loan is a larger number than the advance amount. This is because an MCA lender charges a fee called a factor. In addition, to the money the lender gives the merchant upfront. In some cases, this amount can be far higher than the interest rate on other kinds of loans.
The MCA lender will also require a merchant to hold back a daily amount from your credit card transactions. 
Pros and Cons of a Merchant Cash Advance Loan
Needing fast cash is an unfortunate problem for a lot of small businesses. Merchants need to understand the pros and cons of a merchant cash advance loan before applying for one. 
Pros: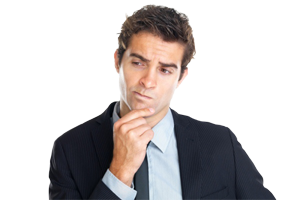 The biggest benefit of an MCA is getting the money merchants they need for your business fast. A merchant cash advance can be a way to acquire quick cash.
Unlike a loan, you don't need to have collateral to back up the loan. You also don't need to worry too much about your credit score. MCA lenders tend to be more forgiving for businesses with mediocre or bad credit.
A lender will be able to give you more flexible payment options as well. Merchants may want readjust the daily holdback of their transactions during a slow sales period.
Cons: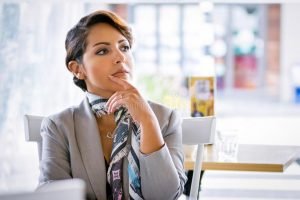 There is a factor added to the payback amount for a merchant cash advance.
Therefore, the higher payback amount could do more overall harm than good. Especially, if you are in a period of low sales. The extra cost of paying back the merchant cash advance could take away necessary profits.
MCA loans are also not regulated. As a result, interest and payment tend to be higher than a traditional bank loan. This can create problems for your business later. Especially if the amount you owe is more than you can afford to pay. 
Who an Merchant Cash Advance Is Best For
A merchant cash advance is best for a small business to be more competitive. It can also help the business become more functional. The reality is that not all small businesses can get bank loans they want to do.
An MCA is not great for a business that had a major disaster that completely shut down business operations. Hower, a traditional bank loan or a grant would be better than an MCA loan. This is because the merchant isn't expected to continue make daily transactions.
The MCA is a good idea for a small business just starting out that wants to make non-interrupting upgrades. But if you're looking for an alternative means of financing, we recommend checking out our guide to the best merchant account services on the market.
Read More Articles On

MFI-Miami