United Wholesale Mortgage Bars Mortgage Brokers From Doing Business With Them If They Do Business With Rocket Mortgage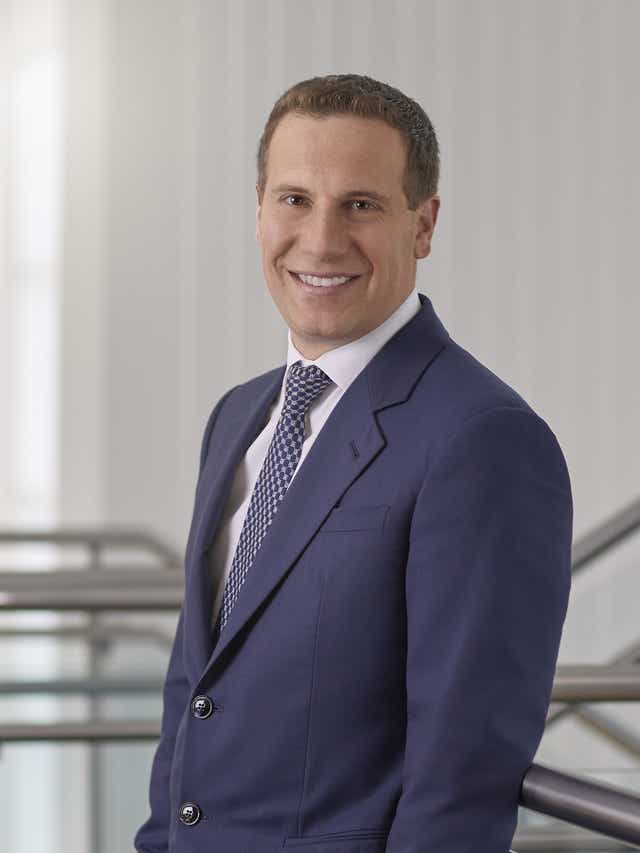 United Wholesale Mortgage is the top wholesale lender in the nation. Now UWM CEO Mat Ishbia is flexing his muscle. He announced on a Facebook live earlier this month that UWM will no longer partner with brokers who also work with Rocket Mortgage (formerly Quicken Loans) and Fairway Independent Mortgage Corp.
Mat Ishbia gave brokers and owners a deadline of March 15th to sign an addendum. The addendum specifically states makes brokers pledge they are not working with those two lenders.
Ishbia said:
If you work with them, you can't work with UWM anymore, effective immediately. I can't stop you, but I'm not going to help you, help the people that are hurting the broker channel. That's what's going on right now.
We don't need to fund Fairway Independent or Rocket Mortgage to try to put brokers out of business. We don't need to do that. If you want to do that as your own deal, no hard feelings, but you can't work with UWM anymore.
The announcement from United Wholesale Mortgage stated the decision was in response to Rocket and Fairway. The two companies solicited loan officers away from brokers and  began working directly with real estate agents to cut brokers out of the entire process.
On February 1st, the wholesale mortgage lending division of Rocket Companies launched a national mortgage broker directory on its website.
Ishbia pointed out there are other lenders where he doesn't agree with their business practices. However, these two are going after the broker channel.
United Wholesale Mortgage And Rocket Mortgage Are In A Broker War!
The news is just one of three announcements from UWM. The company also announced the launch of Prime Jumbo with LTVs up to 89.99% and sharpened pricing across the board.
In May 2020, UWM launched its "Conquest" program to enable brokers to go after new customers. Conquest also allows brokers to go after customers that the broker lost to another lender just weeks earlier. In addition, Ishbia said that the program has been performing great. Conquest will still be out there, but UWM's regular programs, elite programs, non-elite programs, regular conventional, FHA and VA. All those programs are still going to be the focus.
In response to UWM's announcement, Rocket Pro TPO vice president, Austin Niemiec said in an interview with HousingWire:
Brokers are incredibly smart and savvy mortgage professionals and business owners. They are dialed in to their industry. And we know that we need to provide value, and we need to support them. And if we don't, it's their decision and their choice to fire us. But what you're seeing happen is the complete opposite.
This isn't a move to support the broker community, it actually harms brokers. This isn't a move to support the consumer, it actually harms the consumer. This is a move to support UWM, and UWM alone. A consumer goes to a broker because of choice. A broker's competitive advantage is choice, it is their super power. By UWM dictating brokers to eliminate one of their choices, it harms the broker and harms the consumer, period.
The long simmering feud between UWM and Rocket Mortgage erupted a year ago. Last July, Former AIME CEO Anthony Casa blasted out a video claiming Niemiec's wife once performed oral sex on UWM CEO Matt Ishbia.