Is Delray Beach Mayor Shelly Petrolia Racist? Voters Demand Answers From The Mayor
Is Delray Beach Mayor Shelly Petrolia racist? That's the question that keeps popping up on social media.
Delray Beach residents also ask me all the time if I think the mayor is racist.
In addition, Mayor Petrolia's history of being absent at major events in African-American and Afro-Caribbean communities around Delray Beach since becoming mayor has also been noticed.
It also doesn't help that Petrolia has a history of harassing and bullying black city officials. 
You don't have to attend a Klan Rally, wear a Klan Robe, yell "Sieg Heil!" at the top of your lungs or throw around the N-word to show you're a racist.
Racists also use other more subtle signs to show they are racist and Shelly Petrolia is definitely flashing those signs. 
Is Mayor Shelly Petrolia Racist? Former City Employees Think So!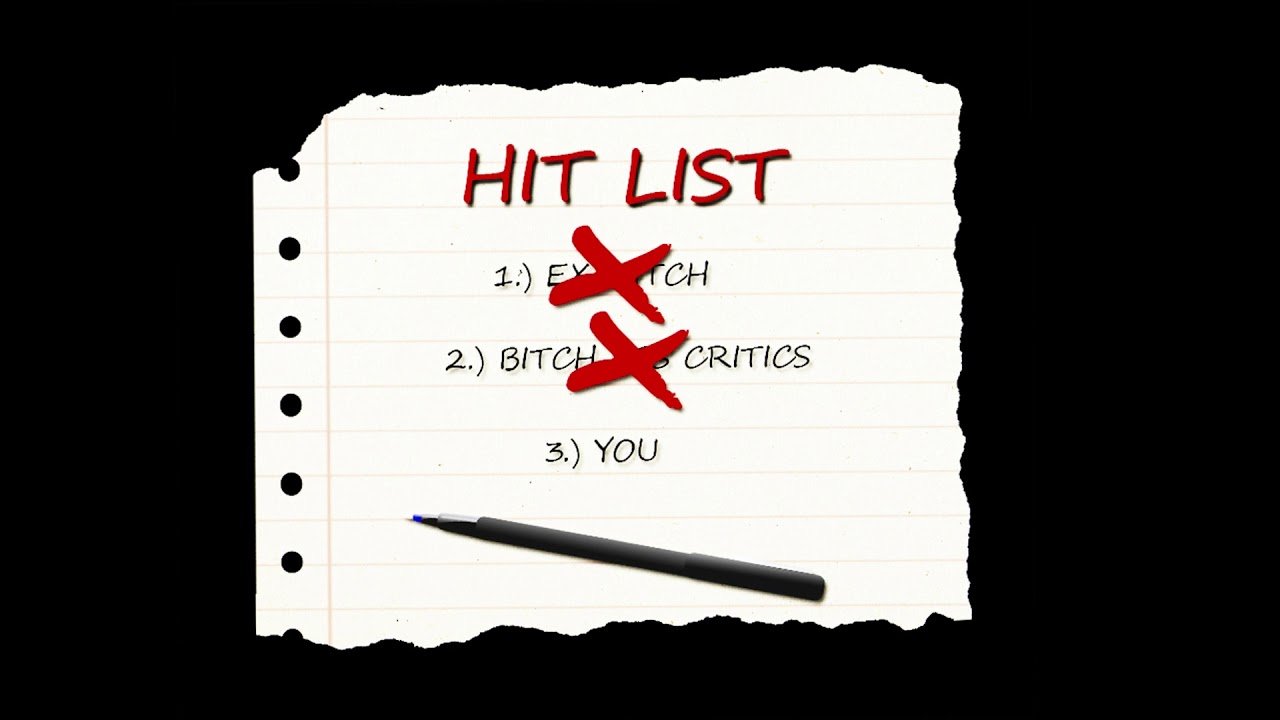 Former City Manager George Gretsas claimed in October that to keep his job, he had to carry out Petrolia's "Hit List".
The "Hit List" was like Richard Nixon's Enemies List. It was comprised of everyone Petrolia didn't like and was made up of primarily black city employees.
The top people on the list were Police Chief Javaro Sims and City Clerk Katerri Johnson. Both are black. Sims had a stellar 28-year career. City Clerk Katerri Johnson had been a dedicated city employee since 2017.
Gretsas gave black civic leaders in Delray Beach a troubling peek at Petrolia's corruption and bigotry toward black people. Petrolia especially despises black people in leadership positions. She made it clear she wanted them out. 
Petrolia also went after two other people on her "Hit List." She falsely accused former Director of the Neighborhood & Community Services Department Michael Coleman and his assistant Jameel Stewart of defrauding the city.
Petrolia and her cronies gave the duo an option to resign or be fired.
Coleman and Stewart resigned. They have since filed Whistleblower Act lawsuits against the city. 
Coleman and Stewart allege they were forced to resign as a result of a sham investigation conducted by Petrolia's ally former Assistant City Manager Suzanne Fisher.
The county's Ethics Commission subsequently cleared Stewart of any wrongdoings. However, the Ethics Commission's report makes no mention of Coleman.
Is Delray Beach Mayor Shelly Petrolia Racist? Her Comments To People Of Color Make Them Feel Like They Are Dealing With David Duke.
Petrolia's actions and alleged racist comments have drawn criticism. Several local civil rights groups have called for Petrolia's resignation.
Ann Wright, president of the SW Neighborhood Association told the Boca Raton Tribune:
Wright said the mayor's conduct conjures up memories of Delray Beach's torrid racist past. She recalled Delray's former racist police chief Charles Kilgore. Kilgore ran the department from 1979 to 1990.
He instilled fear in black residents and made no secret he was racist. Kilgore was a former Alabama truck driver who never graduated high school. He also reportedly bragged about keeping an ax in his closet. He kept it as a memento from the days when he used to beat black people.
Petrolia's wannabe Donald Trump-style of leadership doesn't seem to work. She has driven morale in city hall to an all-time low. She has also driven wedges between the various communities within Delray Beach. Race relations are also the lowest they have been in 30 years. 
Wright also told the Boca Raton Tribune:
She (Petrolia) has intimidated and bullied the staff to a point where people are scared. People have to do what Shelly wants them to do and if they don't there are consequences.
Her venom, her evilness is to a point here she has people fighting each other, … strangling each other, … about to kill each other, and they don't even know what the hell they are fighting for. This woman is Hitler.
Also, Check out these stories about Delray Beach Mayor Shelly Petrolia:
Mayor Shelly Petrolia Goes AWOL
Is Delray Beach Mayor Shelly Petrolia Going To Prison?
Shelly Petrolia And Her Entourage Of Perverts