Kelly Barrette Is A Founding Member Of The Shelly Petrolia Psycho Squad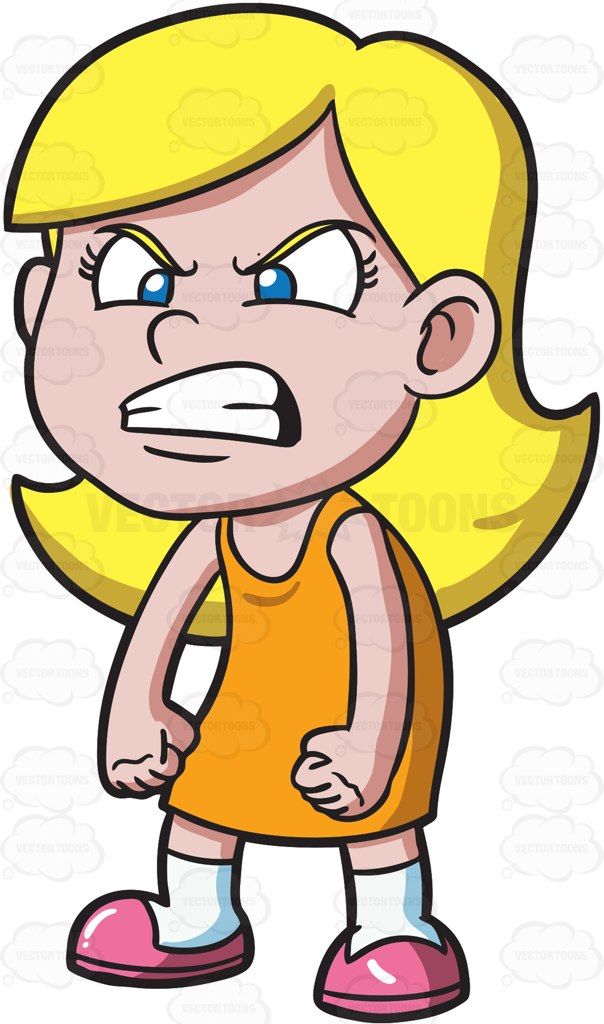 Delray Beach Mayor Shelly Petrolia has about 6-8 people in her inner circle of shrills that the mayor's critics have affectionately nicknamed the Shelly Petrolia Psycho Squad.
The Shelly Petrolia Psycho Squad attack, smear and harass Petrolia's critics with nonsensical rants on social media platforms.
The group also likes to spread gossip and lies about the Mayor's critics. 
In reality, their posts are nothing but a distraction. As a gal pal of the Mayor, Barrete wants to turn attention away from the mayor's own malfeasance and inept leadership. 
It's a tactic every scumbag politician has picked up from watching Trump.
It's also a ploy that Trump learned from the late scumbag lawyer Roy Cohn. Now shady local politicians like Shelly Petrolia use the tactic.
As a result of Shelly Petrolia doing it, Psycho Squad founding member Kelly Barrette attempts to use it. However, her feeble attempts tend to blow up in her face like a cheap novelty cigar.
Most Shelly Petrolia Psycho Squad Members Have Had Run-Ins With The Law
Believe it or not, most of the people in the Shelly Petrolia Psycho Squad have had run-ins with the law.
Kelly Barrette is one of them. Barrette's run-in with the law shows she may have serious mental health issues or is she may be simply full of self-entitlement.
Barrette is also one woman who has definitely taken one too many rides on the bullet train to the Twilight Zone Of Nuttiness.
She's become infamous of late as a Facebook troll. 
Like I mentioned, she likes to post made-up or exaggerated claims about anyone who opposes Petrolia and her inept leadership. Yet, when you question Barrette, she starts making bizarre and crazy accusations of "internet stalking."
If you really want to see her have a Joan Crawford Mommie Dearest style meltdown, bring up her 2015 hit and run.  
Shelly Petrolia Psycho Squad Founding Member Kelly Barrette's Hit And Run 
In December 2015, Barrette was involved in a hit and run accident with a parked vehicle in front of Delray Beach City Hall. According to court records, Barrette refused to leave her information. Consequently, she then fled the scene of the accident faster than OJ Simpson in a Hertz commercial.
Luckily for the Delray Beach Police, the security cameras at City Hall caught the entire incident. Delray Beach Police retrieved Barrette's license plate number from the footage.
As a result, they were able to track Barrette down within hours of the accident. 
Barrette faced a $500 fine and six months in the Palm Beach County Jail under Florida Statute 316.063. Yet, she only received a $50 fine and 50 hours of community service. What? Yes, you heard that right. Barrette evaded jail and received a sweetheart plea deal.
She used her white privilege and called in a favor from her gal pal Shelly Petrolia. Petrolia was a city commissioner at the time and was also a leader in the Palm Beach Democratic Party. Shelly Petrolia also used her political influence with the court to help Barrette get a sweetheart plea deal. 
Kelly Barrette ran for Delray City Commission in 2017. This is less than a year after her plea deal in her hit and run. Naturally, Petrolia backed her candidacy. However, incumbent Commissioner Jim Chard crushed Barrette on election day. It appears voters were turned off by her catty Joan Crawford Mommie Dearest style behavior and the stories of the hit and run. I'm surprised the Sandoway House Nature Center hasn't removed her from their board.