Has Delray Beach Mayor Shelly Petrolia Gone AWOL? She Was A No-Show At A Major Charitable Food Giveaway On Saturday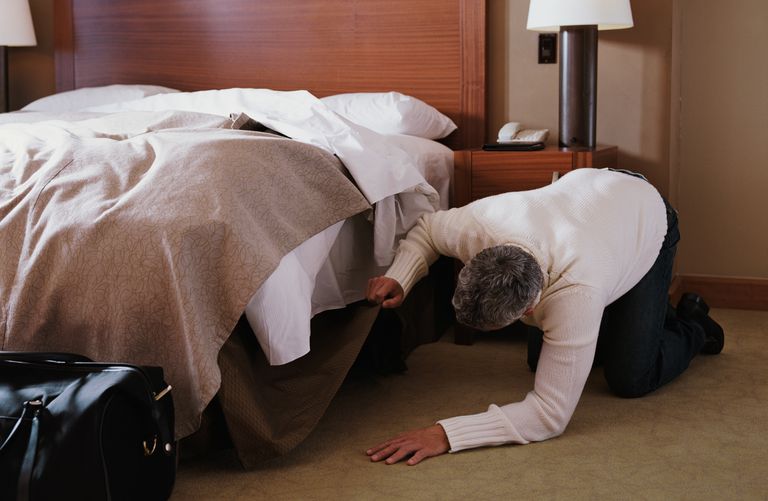 Has Delray Beach Mayor Shelly Petrolia gone missing? Is she hiding under her bed? One can only guess.
Petrolia was a no-show at yesterday's massive food giveaway event at the Saint Paul Missionary Baptist Church in Delray Beach Saturday. The food giveaway gave out nearly 4,000 boxes of food to help feed nearly 5,000 underserved families. Seriously, this event was awe-inspiring. 
I have worked on food giveaways before but nothing to the scale to what I saw yesterday. It truly was a community event. 
Mayor Shelly Petrolia can't claim she didn't know about it. She publicized it and tried to take credit for it. However, she had nothing to do with it. Petrolia's opponent in the March 9th election, Tracy Caruso planned it and made the requests for food. Three semi-trucks of food arrived. 
The event was open to everyone in the community. Unfortunately, the only elected official from Delray Beach to lend a hand was Commissioner Ryan Boylston. Boylson brought his son. The younger Mr. Boylson kicked some serious butt and was amazing. If he and his dad are anything on the campaign trail like they were yesterday. Mitch Katz doesn't stand a chance at beating Team Boylston. 
Also, former Delray Beach City Commissioner Jim Chard came helped out. Unfortunately, no other elected official from the City of Delray showed up. 
Regardless, the mayor should have shown up. She needed to show she was putting community above politics. Petrolia also needed to show the various Black communities in Delray Beach she actually does care about them. After all, she's spent the past 3 years snubbing them like she was Marie Antoinette. 
A Miracle Happened At St. Paul's Missionary Baptist Church On Saturday
As the event began, people began dropping off truckloads of food, flowers, and bibles. It really was an amazing sight.
Yet, that wasn't the only amazing thing that happened on Saturday. 
One of the volunteers was telling Commissioner Ryan Boylston and a few others that she was a bus driver for the Palm Beach Schools. She was saying that the district didn't give her enough Covidd-19 masks to hand out to poor kids at the beginning of the school year.
Commissioner Ryan disappeared and arrived out of nowhere 20 minutes later like Superman with boxes filled with nearly 2,000 Covid-19 masks for kids on her route. 
How awesome and amazing is that?
Also, Check out these stories about Delray Beach Mayor Shelly Petrolia:
Is Delray Beach Mayor Shelly Petrolia Going To Prison?
Shelly Petrolia And Her Entourage Of Perverts