Is Shelly Petrolia Begging The Florida Democratic Party To Rescue Her Sinking Re-Election Campaign?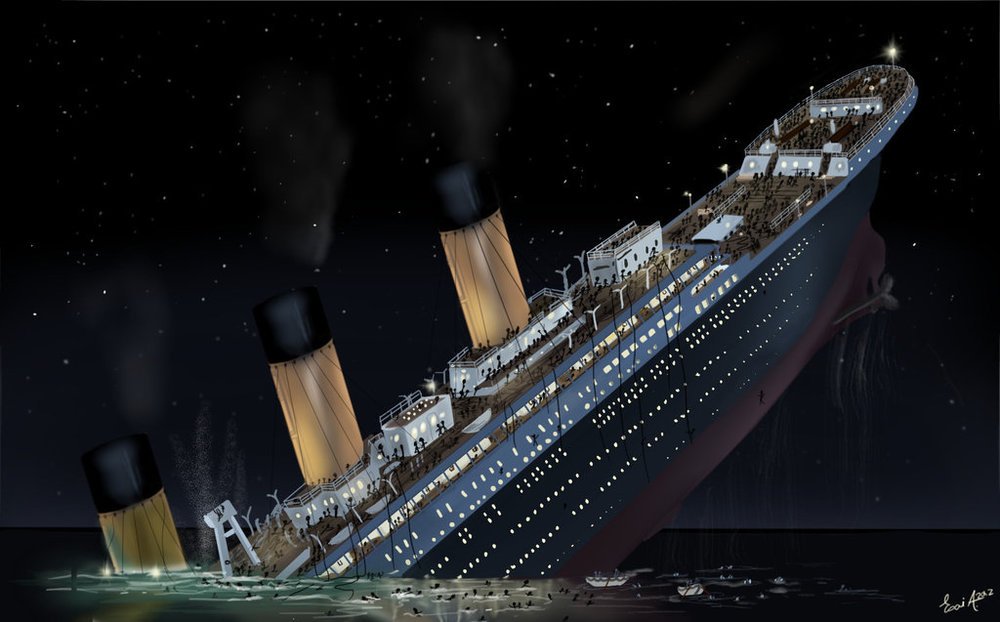 Is Delray Beach Mayor Shelly Petrolia begging the Florida Democratic Party and outside liberal groups to save her? Petrolia's campaign finance reports don't reflect any assistance as required under Florida law. However, it doesn't mean she's not reporting it or that it's not happening. 
With 60 days to go before the March 9th election, I can tell you she has and the assistance has already started.
It's sad to say but Florida Democrats are jumping on board the sinking SS Shelly Petrolia with buckets trying to save the Petrolia's sinking campaign.
It's kind of a long story about how this came about. So, please read the entire piece.
Thanks To JPMorgan Chase, My Phone Number Is Forever Tied To Talisha
Earlier this week, I received a call from Bangor, Maine. The caller asked for a former client of mine from 11 years ago named Talisha.
Talisha had lived in Delray Beach. Talisha was also a registered Democratic voter in Palm Beach County. Where Talisha is now I have no idea. However, thanks to JPMorgan Chase, my cell phone number is forever tied to Talisha. 
About 11 years ago, Talisha hired me to investigate fraud in her file. During the course of my investigation, I requested documents about her loan from JPMorgan Chase.
Somehow a low-level employee put my cell phone number on the file as Talisha's primary contact number.
In April 2009, I handed my investigation to her attorney who did nothing. Then the nightmare began. For 3 years, Chase bombarded me with phone calls asking for Talisha. At its peak in 2012, I was averaging eight phone calls a day from JPMorgan Chase.
I finally got fed up. I wrote a blog threatening to make donations to NAMBLA in Chase CEO Jamie Dimon's name if the calls didn't stop. Click here to read the article.
As a result, within 24 hours, JPMorgan-Chase finally stopped calling.
What Does This Have To Do With Shelly Petrolia Begging The Florida Democratic Party For Help?
In September, I began getting texts and phone calls again asking for Talisha. This time it was to remind her to vote for Joe Biden and Kamala Harris.
The calls and texts came from a plethora of liberal grassroots groups like MoveOn.org. I even got calls from the Palm Beach Democratic Party, and the Florida Democratic Party. I received nearly 80 phone calls and texts from these groups in the 60 days leading up to the presidential election.
There is only one source that had my cell number attached to Talisha and that is JPMorgan Chase. These liberal groups obviously got Talisha's information from JPMorgan Chase.
Fast forward to the other day when I received the call from Maine. Like I wrote, the woman asked for Talisha. My political spidey sense began tingling. I knew something was up. Plus, I had already been through this a million times. As a result, I ask the woman what the call is regarding. The conversation went something like this:
Woman: Hi! Can I speak To Talisha?
Me: She's unavailable. Who's calling, please?
Woman: I'm Barb. I'm calling on behalf of the Florida Democratic Party.
Me (playing dumb): Well, the election is over. Are you calling asking for a donation?
Woman: No, I'm calling Talisha to ask her to re-elect Delray Beach Mayor Petrollo.
Me: Petrollo? Do you mean Mayor Shelly Petrolia?
Woman: Oh, is that how you pronounce it?
Me: Yes.
So, thanks to a screw up by some low-level JPMorgan Chase employee from over a decade ago, we now know the Florida Democratic Party and other outside liberal groups are helping Shelly Petrolia. Too bad they can't pronounce her name correctly when engaging voters.