Shelly Petrolia Confidant David Torgerson Busted Trying To Entice A Cop For Sex By Exposing His Yogurt Cannon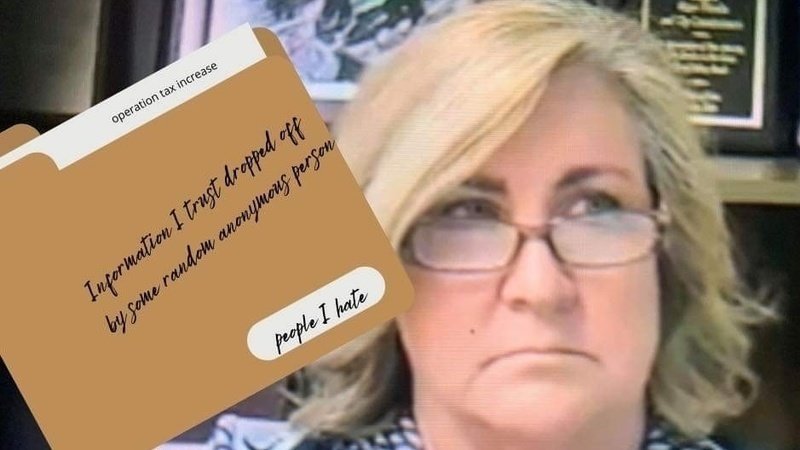 Delray Beach Mayor Shelly Petrolia Confidant David Torgerson is a staunch and vocal supporter of Mayor Shelly Petrolia. Consequently, Like all of Petrolia's sycophants, Torgerson believes Petrolia is the second coming of Eva Peron. 
As a result, if you say anything negative about Petrolia, expect an ad hominem attack from Torgerson.
Beware! Torgerson is lurking in the dark shadows of social media watching you. He will pounce on you like Jack the Ripper. 
On the surface, Petrolia couldn't have asked for a better minion.
However, it appears Petrolia did not properly vet him before bringing him into her inner circle. 
If she did, it would be very hard to imagine her allowing Torgerson to be one of her confidants.
Shelly Petrolia Confidant David Torgerson's Dirty Secret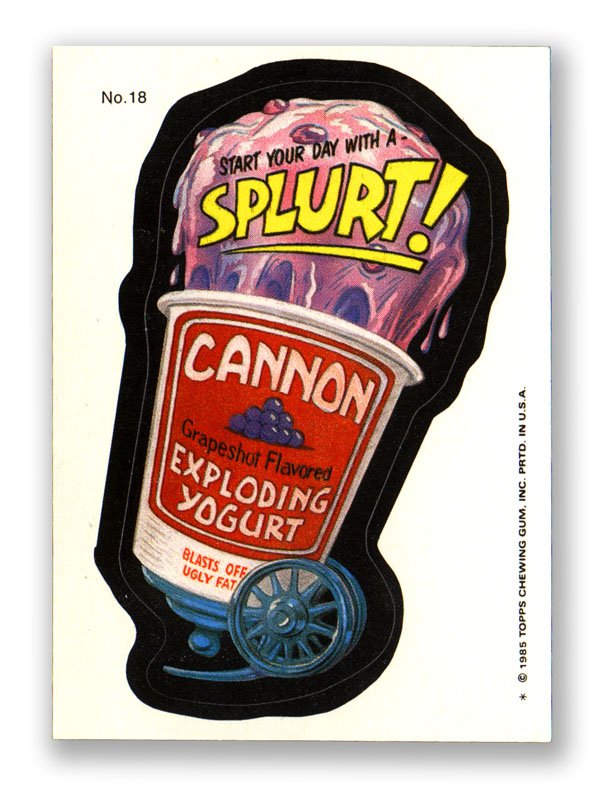 Torgerson has a 19-year old secret that would shock his elderly neighbors who apparently already despise him. That's a subject for another blog.
In May 2001, David Torgerson whipped out his penis in front of a Palm Beach County Sheriff's Deputy in a Lake Worth park and began masturbating like a sex-obsessed pervert.
Apparently, Torgerson mistakenly thought the deputy was there cruising for some man-on-man action like he was.
The police report states Torgerson attempted to entice the deputy. Torgerson began rubbing his semi-erect penis through his pants in an attempt to catch the attention of the dashing deputy. Torgerson also gave the deputy a lustful glance. He then motioned the deputy to follow him into the deep recesses of the park. 
As a result, the deputy followed. Torgerson got sight of him. He then proceeded to pull down his pants. Thus, exposing his erect penis. Torgerson proceeded to ferociously pleasure himself.
When the Deputy approached, Torgerson also attempted to entice the deputy further by continuing to masturbate his now freed trouser snake even harder.
As a result, the deputy flashed his badge and proceeded to arrest Torgerson. Torgerson was charged with exposure of a sexual organ and lascivious acts.  You can read the police report below:
Also, Check out:
Is Delray Beach Mayor Shelly Petrolia Going To Prison?
Shelly Petrolia And Her Entourage Of Perverts