Palm Beach County School Board Member Alexandria Ayala Accused Of Committing Mortgage Fraud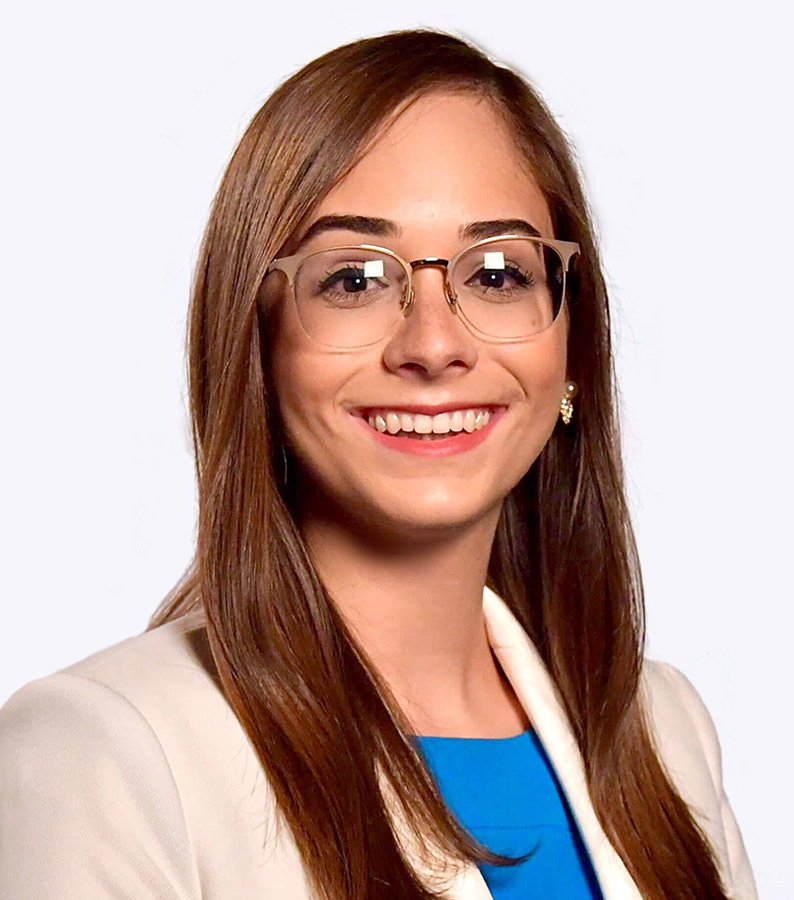 A newly elected Palm Beach County School Board member Alexandria Ayala is under investigation for mortgage fraud. The Florida Department of State is also investigating her for election fraud. She is accused of misleading voters about where she actually lives.
The issue relates to her purchase of a $515,000 home with her partner in Delray Beach. This is outside of her central county School Board district.
Another complaint filed with the state Ethics Commission alleges Ayala understated her assets when she qualified June 8 to run for School Board.
All three complaints were filed by political consultant Richard Giorgio, who represented Ayala's opponent, Virginia Savietto, in the August 18th election.
Ayala told the South Florida Sun-Sentinel said she lives in her district and the allegations have no merit:
If the Ethics Commission staff will investigate if they determine the matter falls under the agency's jurisdiction. The commission can recommend sanctions to DeSantis if they find wrongdoing. Sanctions range from a reprimand to a fine of up to $10,000, suspension, or even removal from office.
Does Palm Beach County School Board Member Alexandria Ayala Live Where She Says She Does?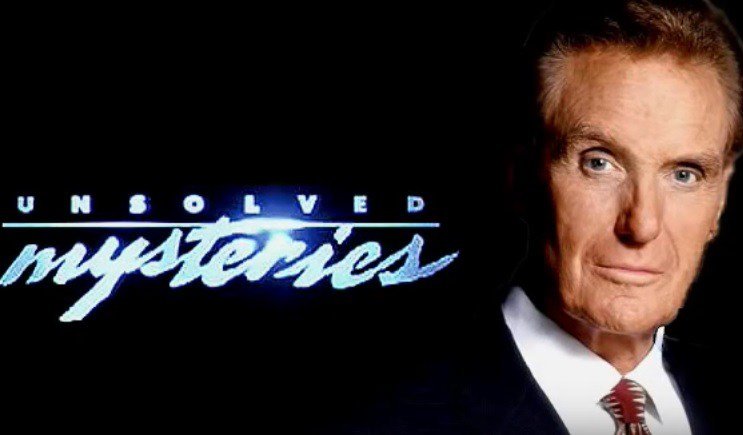 Giorgio first questioned Ayala's eligibility to serve in November. He discovered she bought the 3,100-square-foot home with her partner, Rob Long. Long is chairman of the Palm Beach Soil and Water Conservation District. However,  she listed her residency as her mother's house in Palm Springs on her candidate affidavit.
Ayala and Long signed a federally backed mortgage for the Delray Beach property. They both signed affidavits with their lender stating the house would be their primary residence for a year.
But under state law, Ayala can't live in the Delray Beach property and also represent School Board District 2. School Board District 2 includes parts of Lake Worth Beach, West Palm Beach, and communities to the west.
Ayala also used her mother's address in Palm Springs to vote on August 18th and November 3rd. Even though the mortgage required her to live in the Delray Beach house by late August.
Alexandria Ayala Denies The Allegations
Giorgio alleges in the complaint to the FBI that Ayala is committing mortgage fraud by not living in the house. However, this is kind of a gray area. Unless Giorgio was part of the deal and was privy to the private loan details, how would he know? 
He is either speculating or he was involved in the transaction and was privy to its details. If he was involved in the transaction, then he is knowingly violating federal privacy laws and potential identity theft laws.
Giorgio does not come from a mortgage background according to his Linkedin profile. 
Giorgio also accuses Ayala of failing to disclose all her assets on a candidate financial disclosure form in his Ethics Commission complaint.
Ayala filled out the form in June listing the total amount in her checking and savings account as $3,424. However, Giorgio claims that she and Long put down a $51,000 down payment on the Delray Beach home. However, this isn't necessarily an ethics violation. Giorgio is speculating the $51,000 came from Ayala. It could have come from Long. 
Something Ayala confirms. She told the Sun-sentinel exactly that. The down payment funds came from Long's savings.