NYC Mayor Bill DeBlasio Named 2020 U-Haul Salesman Of The Year As 3.57 Million High Wage Earners Flee New York City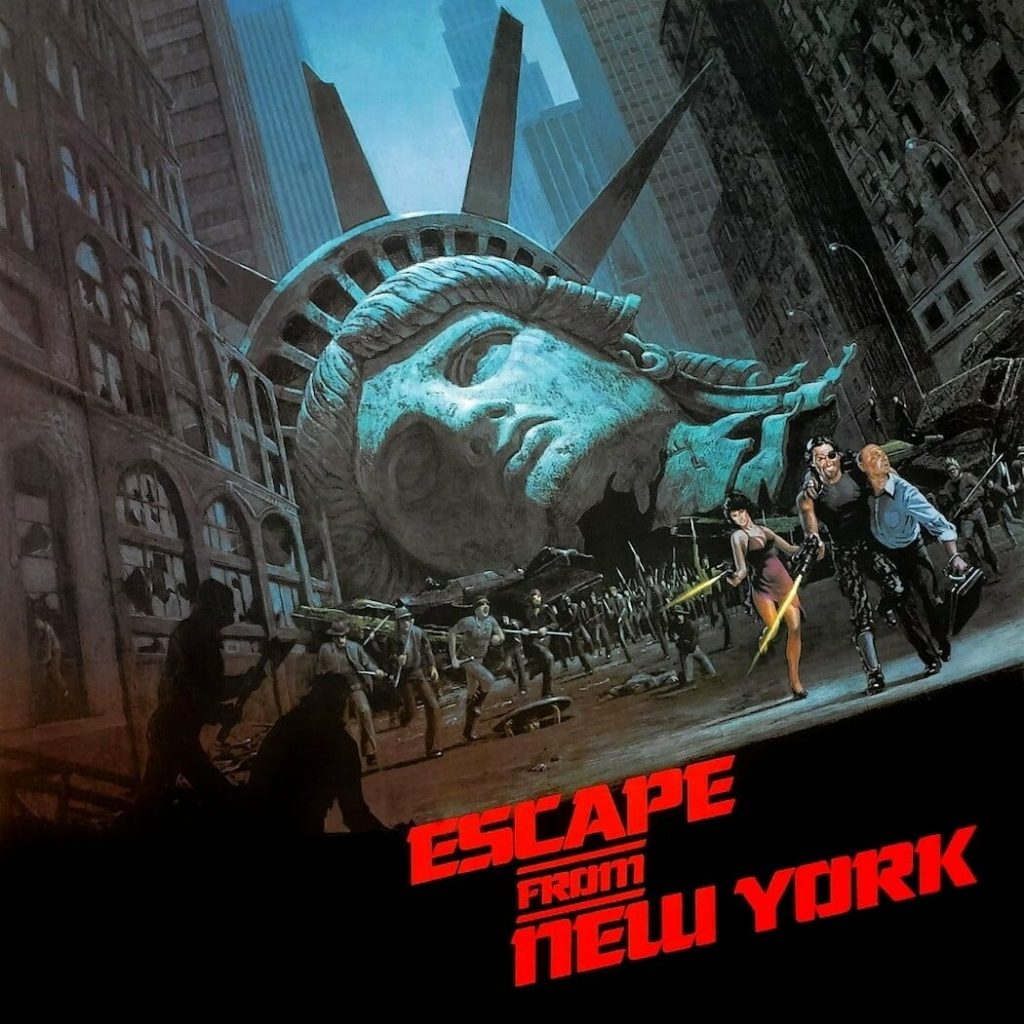 Unacast says millions of people are fleeing metropolitan New York City much faster than any other city in the nation. As a result, U-Haul has named NYC Mayor Bill DeBlasio the 2020 U-Haul Salesman of the Year.
U-Haul CEO Joe Shoen said, "Mayor DeBlasio has been a valuable unofficial member of the U-Haul team. I want to personally thank Billy for all his hard work. He has helped make U-Haul the #1 moving company in North America for the seventh year in a row!" 
Millions of people have moved out of New York City during the pandemic. Yet, millions of others with lower incomes have taken their place, according to a study released on Tuesday.
All told, a net 70,000 people left the metropolitan region this year. They took roughly $34 billion worth of taxable income with them. You can read the Unacast report here.
Unacast states that about 3.57 million people left New York City this year. Yet, 3.5 million people earning lower average incomes moved into the city during that same period.
In Tribeca, a wealthy neighborhood in downtown Manhattan, residents who left this year earned an average income of about $140,000, Walle said. The typical person moving into the neighborhood earned an average of $82,000.
The dual hit to population and income across the city can have lasting consequences for New York City. The pandemic, crime and citywide protests cause an economic crisis. How question is, how does real estate and retail, in particular, adapt to that?
A separate report released earlier this year by StreetEasy found that vacancies rose and rents dropped between February and July in high-end neighborhoods, including the financial district downtown. But rents continued to rise in more affordable neighborhoods.
Also, Check Out This Article About NYC Bill DeBlasio Chasing Businesses Out Of New York:
New York City Taxes Create A Conga Line Of Businesses To Miami