Mr. Cooper  To Issue $90 Million In Refunds To Settle Lawsuit Over Illegal Foreclosures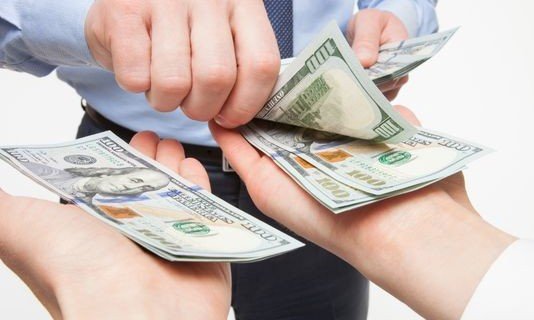 Mr. Cooper to issue $90 million to former customers. The refunds are to settle a lawsuit alleging the nonbank lender committed illegal foreclosures.
The nation's largest nonbank servicer of mortgage loans will pay a civil penalty of more than $6.5 million. The lawsuit alleged the company violated the rights of over 115,000 customers whom it had illegally foreclosed on.
Mr. Cooper then known as Nationstar bought thousands of mortgages on the secondary market.
The lawsuit filed by the CFPB. The CFPB alleges the servicer frequently failed to identify loans with existing modifications. Those modifications allowed the borrower to make trial payments that would require the servicer to permanently modify the loans.
CFPB Lawsuit Says Mr. Cooper Misled Consumers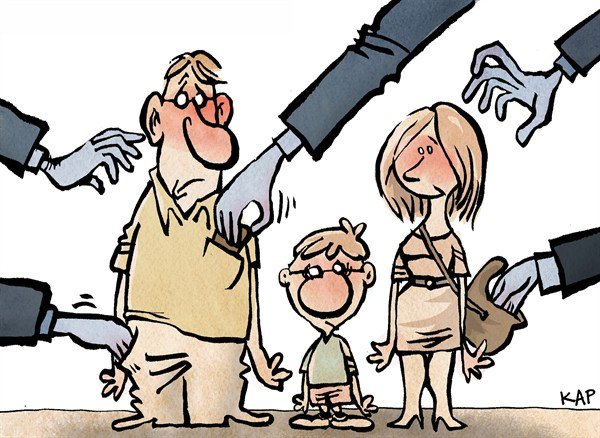 However, the CFPB and state attorneys generals from 53 states and territories alleged Mr. Cooper often didn't take those mods into account.
Thus, foreclosed on thousands of those borrowers.
Thus, damaging their finances and credit.
Specifically, the CFPB alleged that between Jan. 2012 and Jan. 1, 2016, Nationstar:
Failed to identify loans on its systems that had pending loss-mitigation applications or trial-modification plans. As a result, they failed to honor borrowers' loan modification agreements.

Nationstar foreclosed on borrowers with pending loss mitigation applications.

The company improperly increased borrowers' permanent and modified monthly loan payments.

In addition, Nationstar also mispresented to borrowers when they would be eligible to have their private mortgage insurance premiums canceled.

The servicer also failed to timely remove private mortgage insurance from borrowers' accounts.

Nationstar failed to timely disburse borrowers' tax payments from their escrow accounts.

They also failed to properly conduct escrow analyses for borrowers during their Chapter 13 bankruptcy proceedings.
Mr. Cooper is also required to follow a detailed set of rules or "servicing standards." These rules relate to how it handles certain mortgage loans. These servicing standards are more comprehensive than existing law and will go into effect on January 1, 2021.
Mr. Cooper has negotiated several multi-million dollar settlements in the past for violations of state financial laws. The California Department of Business Oversight brought an action against Nationstar in 2017 for overcharging borrowers and failing to properly investigate consumer complaints. and. The New York Department of Financial Services also successfully brought an action against the company in 2018 alleging unfair and deceptive business practices
Also, Check Out These Articles:
Nationstar AKA Mr. Cooper Settles With NYDFS For $17 Million
Nationstar Puts Lipstick On A Pig And Calls It Mr. Cooper
Nationstar Mortgage AKA Mr. Cooper Mortgage Spits On Military Veteran