One Reverse Mortgage Halts All New Originations And Transfers 500 Employees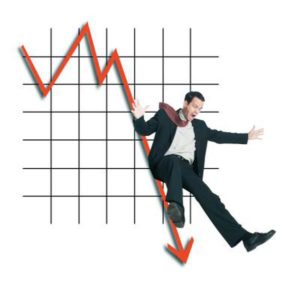 One Reverse Mortgage halts all new originations!
Quicken Loans announced this week it was halting all originations at One Reverse Mortgage. The company is shifting all of the company's employees over to Rocket Mortgage. One Reverse Mortgage is one of the biggest reverse mortgage companies in the nation.
ORM told Housingwire that they will cease originating new reverse mortgages and all of the company's employees will move to Rocket Mortgage.
The company said the decision comes as the result of "shifting demand" for reverse mortgages.
Quicken says their reverse mortgage business has dropped off. Whereas, they also stated that its Rocket Mortgage brand continues to grow.  As a result, they made the decision to pause reverse mortgage originations. Employees will also be offered positions with Rocket Mortgage.
Quicken Loans also said in a statement:
This move will allow us to leverage the skill and expertise of our ORM team members to meet the demand Rocket Mortgage is experiencing.
It was just over a year ago that Quicken announced their reverse mortgage was growing. They introduced its first proprietary reverse mortgage called the Home Equity Loan Optimizer.
However, the company's workforce is shifting to forward mortgages instead.
The exact number of people employed by ORM is not currently available. The company's LinkedIn page lists the company's size as between 201-500 employees.
Quicken Loans did not respond to repeated questions about an exact number of employees that would be making the shift to Rocket Mortgage.
Regardless, all of the company's unknown number of employees are now moving to Rocket Mortgage.
The news of ORM halting operations was first reported by Reverse Mortgage Daily.
To learn more about reverse mortgages, see:
Reverse Mortgages: What You Need to Know
Don't Lose Your Home! You CAN Fight A Reverse Mortgage Foreclosure