Appraisal Institute Blasts Federal Regulator's Insane Proposal To Eliminate Appraisal Requirements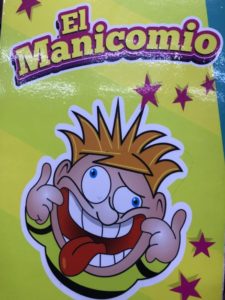 The Appraisal Institute is not happy. They believe regulators have lost their collective minds. What has the Appraisal Institute freaking out?  The FDIC, the Federal Reserve and the Office of the Comptroller of the Currency are proposing to eliminate appraisal requirement on home sales of $400,000 and below.
The three banking regulators proposed increasing the appraisal exemption threshold from $250,000 to $400,000. As a result, this means that some home sales of $400,000 and below would no longer require an appraisal.
The FDIC also states that increasing the threshold would have exempted an additional 214,000 mortgages from needing appraisals.
However, that is not the appraisal industry's chief concern.
Appraisal InstitutePresident James Murrett states the proposed rules would also create a more dangerous lending environment:
The Appraisal Institute strongly objects to the FDIC's proposal to raise residential appraisal thresholds. This proposed rulemaking flies in the face of this action and recreates the same type of environment that led to the housing crisis.
Murrett also stated that increasing the appraisal threshold will threaten the vital role that appraisers have in real estate deals:
Raising the threshold means more evaluations will be allowed in place of appraisals. The Appraisal Institute anticipates that will result in a return to the loan production-driven environment seen during the lead-up to the financial crisis. Apparently, the FDIC has learned nothing from that experience.