The Florida Supreme Court's Bartram Decision Was Nothing More Than A Bailout For Florida Foreclosure Mills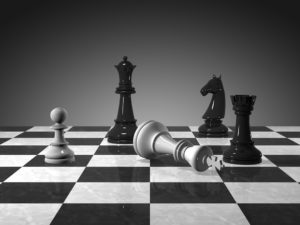 Homeowners began beating Florida foreclosure mills about five years ago. Thus, they were able to keep their home mortgage-free. However, they were winning because of some dramatic court showdown reminiscent of Roe v. Wade or Brown v. Board of Education.
The argument was a pretty simple one and it started an avalanche of homeowner victories across Florida.
Florida foreclosure mills and Florida courts had a backlog of foreclosure cases because of the financial crisis. It also didn't help that David Stern's office went belly up. The mismanagement of foreclosures cases handled by foreclosure mills was common throughout Florida.
Then one day a foreclosure defense attorney had an idea. He argued that lenders were only allowed to file a foreclosure case against a homeowner within five years of sending them a letter of acceleration letter. The lawyer cited Florida's statute of limitation law on contracts as the basis for his argument. He won. 
The argument soon spread like wildfire through Florida. The argument also survived multiple appeals by Florida foreclosure mills as multiple District Court of Appeals upheld the argument. That was until the 5th DCA in Orlando bucked this trend. The court claim mortgages were not contracts in the Bartram decision.
The Florida 5th DCA gave Florida foreclosure mills an opening to one last gambit to stop the avalanche of homeowner victories – the Florida Supreme court.
Florida Foreclosure Mills Faced Another Problem
By 2015, the Florida economy was in full recovery from the financial crisis. Florida homeowners were no longer underwater on their homes. Foreclosures filing began to drop. This meant foreclosure mills were shutting down or were filing bankruptcy. Lawyers were being laid off.
Nearly 250 boutique foreclosure mills opened up in Florida in the wake of the collapse of David Stern's massive foreclosure mill operation. By early 2016, there were only 10 major foreclosure mill law firms representing lenders in Florida and only 7 of those firms are in business today.
It was not a good time to be a foreclosure mill lawyer.
The Florida Supreme Court Throws Florida Foreclosure Mills A Life Line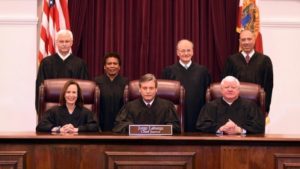 In November 2016, the Florida Supreme Court ruled on Bartram. The court ruled a lender may commence multiple foreclosure actions against a homeowner within 5-years.
Furthermore, a homeowner could bring another action from their lender even if the lender lost their case at trial. The lender can also bring a new action within a 5-year window against the borrower if the borrower had started paying again and then stopped.
The court is essentially giving the banks 5-year period to do a do-over.  The justices also ruled that when a foreclosure is involuntarily dismissed, the borrower now has the right to resume making monthly payments to avoid a new default and subsequent foreclosure.
As predicted, Florida foreclosure mills immediately began refiling thousands of dead foreclosure cases in Florida.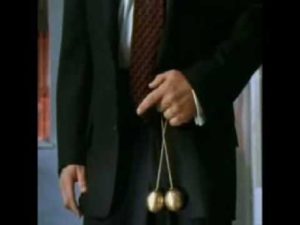 A study by Attom Data Solutions backs this up. The Attom survey shows that South Florida foreclosures filings have skyrocketed by 40% since the Bartram decision. Florida also had one of the highest rates of foreclosure starts in the United States in August compared to the same period last year.
Some of these re-filed cases have no chance of winning. However, foreclosure mills like Albertelli Law and Shapiro, Fishman & Gache like them because it's easy money from mortgage lenders even if they lose again.
Florida foreclosure mills are not expecting shellshocked homeowners not to slug it out. They are banking homeowners will walk away or settle instead of spending thousands of dollars fighting them again. Florida foreclosure mills also know homeowners don't have the financial stamina to keep hiring lawyers. They are also assuming homeowners don't have the brass balls to deal with the stress of another foreclosure.