Trump Tower Condo Values Continue To Plummet. Owners Panic As Values Plummet 30% In Less Than 3 Years!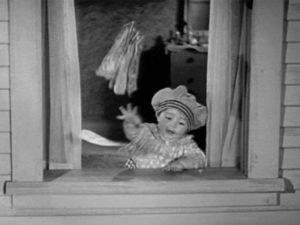 There is one piece of silver lining in Paul Manafort's deal to forfeit his real estate holdings as part of his plea deal with Special Prosecutor Robert Mueller. He won't have to wait months to sell his condo in President Trump's signature building at a loss. Trump Tower Condo values have been plummeting since 2015.
Property values of condominiums in New York City's Trump Tower are dropping faster than comparable luxury high rises in Manhattan.
Trump Tower condo values have plummeted by nearly 30% per square foot since 2015. Trump Tower's competitors in the neighborhood have only seen an average of an 8% drop in property value.
Residents have had trouble selling their apartments in a market that has soured on the Trump brand. 
Real Estate Broker Wendy Maitland told Reuters:
Clearly, the Trump candidacy and presidency have had a negative impact on the real estate values.
Maitland failed to sell one client's $7.5 million unit.
Real estate agents say that many Trump Tower residents want to sell to distance themselves from President Trump.  
The high level of security surrounding the building and inside the building is also affecting Trump Tower condo values.
Is Trump Brand Poisoning Trump Tower Condo Values?
Condo prices and rental values in the quickly developing neighborhoods throughout New York City have skyrocketed by nearly 29 percent since 2015. However,  older luxury high-rises on average have only seen an 8% decline in value as new developments go up.
Trump's signature building isn't the only thing losing money. It is being reported that Trump Golf Courses worldwide are hemorrhaging money.
The only property Trump currently controls that is making money is Trump International Hotel in Washington, D.C. The hotel is down the street from the White House. It has surpassed profit projections since Trump took office. However, that isn't surprising since foreign dignitaries stay at the hotel to curry favor with the President