Mick Mulvaney Minion Kathy Kraninger Nominated As New Head Of CFPB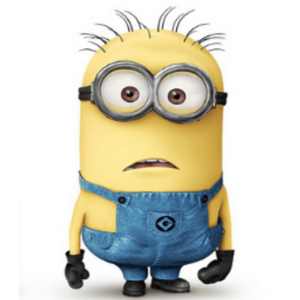 The White House announced that President Donald Trump will nominate Mulvaney minion Kathy Kraninger as the next director of the CFPB. Kraninger is a lackey of Office of Management and Budget Director Mick Mulvaney. She is also drawing criticism from consumer advocates and dividing conservatives.
If the Senate approves her nomination, Kraninger will succeed her boss, the interim head of the CFPB Mick Mulvaney.
White House Deputy Press Secretary Lindsay Walters told the media:
She will bring a fresh perspective and much-needed management experience to the CFPB.
Consumer advocates and many conservatives were quick to criticize the announcement. Both sides question Kraninger's qualifications. They argue she is unqualified. As a result, she may struggle to gain Senate approval.
Yet, other conservatives argued that Mulvaney had a strong track record of picking good managers. They also argue he would not have backed her if he doubted her capability.
Allied Progress claims Kraninger's nomination was an attempt by Mulvaney to keep a grip on the agency. They also added she had "no relevant experience in consumer issues.
Financial expert J.W. Verret told Bloomberg that Kathy Kraninger was regarded in conservative Republican circles as very "smart." However, he also pointed to her lack of consumer finance experience.
Little is known about Kathy Kraninger. She has a law degree and is a career government bureaucrat. She previously worked at the Department of Homeland Security and as a Congressional staffer.
At the OMB, Kraninger has worked on financial policy issues for the CFPB and other regulators. She also has extensive experience in managing large teams in government.