NYPD Detective Michael Bonanno Engaged in a Bank Fraud Scheme With a Co-Conspirator According To DOJ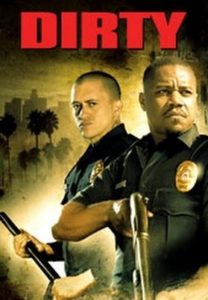 The federal government has accused NYPD Detective Michael Bonanno of bank fraud.
Bonanno is accused of bank fraud charges and aggravated identity theft. He and an accomplice orchestrated a scheme to use stolen bank account numbers to make payments on Bonanno's credit cards and mortgage.
United States Attorney Geoffrey S. Berman said:
Michael Bonanno who was a detective in the NYPD's Crime Stoppers unit and his co-conspirator used victims' bank account numbers in a scheme to steal hundreds of thousands of dollars from New Yorkers.
FBI Assistant Director William F. Sweeney Jr. also said:
Plain and simple, Michael Bonanno allegedly used other people's money to pay off his debts while simultaneously serving as a police officer. We don't allow the general public to get away with these types of crimes and we won't allow members of the law enforcement community to get away with them either.
According to the allegations in the Complaints in Manhattan federal court:
Bonanno is an NYPD detective and was a member of the NYPD Crime Stoppers unit. The Crime Stoppers unit receives and investigates anonymous tips about criminal activity from members of the community.
Bonanno and an accomplice stole and also attempted to steal money from the bank accounts of multiple New York residents. From November 2016 to March 2017, Bonanno also made unauthorized wire transfers from victims' bank accounts to accounts he controlled. Furthermore, Bonanno also allegedly cashed fraudulent checks written from victims' accounts.
Bonanno and his co-conspirator attempted to steal approximately $1,457,642 from victims' accounts. In addition, Bonanno also deposited approximately $68,900 worth of forged checks into his own account.