Special Prosecutor Robert Mueller Accuses Paul Manafort Of Committing Mortgage Fraud And Bank Fraud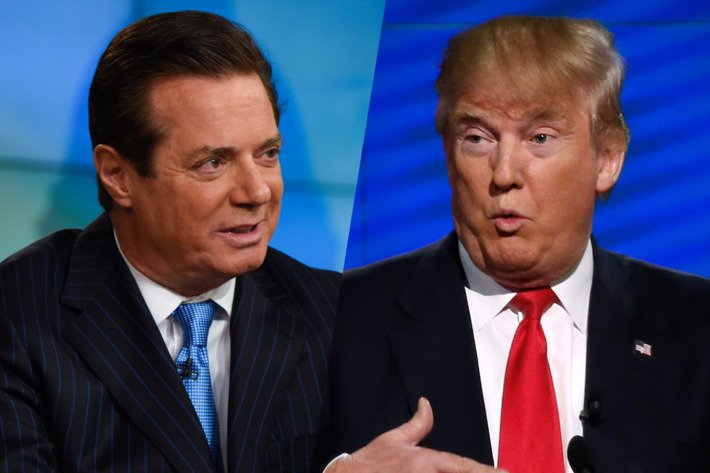 Special Prosecutor Robert Mueller has charged Paul Manafort with more crimes. Mueller has now added a number of allegations of bank and mortgage fraud. 
Manafort has already been charged with laundering millions of dollars in foreign money through American real estate. 
Mueller's team has detailed how Manafort misrepresented the nature of his income. Mueller's indictment also showed Manafort used the properties to obtain millions of dollars in mortgages.
Mueller's previous allegations surrounded the handling of foreign money Manafort received from foreign governments.
Mueller has now openly accused Manafort of committing mortgage fraud. Manafort allegedly made fraudulent representations to The Federal Savings Bank. The bank gave Manafort over $9 million in loans secured to the property.
The Federal Savings Bank is a privately held niche bank in Chicago. It focuses on mortgage lending to a select clientele.
Manafort and associate Richard Gates face nine separate bank fraud charges. All the charges relate to alleged misrepresentations made to several different lenders in order take $20 million from lenders.
Special Prosecutor Robert Mueller's Indictment Against Paul Manfort
According to the indictment, Manafort with Gates's help extracted money from Manafort's United States real estate between 2015 and 2017. He used those properties as collateral to obtain loans from multiple financial institutions.
Manafort and Gates fraudulently secured more than $20 million in loans by falsely inflating Manafort's income and assets. The pair also allegedly failed to disclose existing debt in order to qualify for the loans.
Manafort allegedly used shell companies to buy luxury real estate. He then borrowed millions of dollars using those same properties as collateral. Hence, obtaining cash without reporting and paying taxes on the income.
However, the new charges further detail the steps that Manafort and Gates allegedly took to get those loans.
Earlier this week, NBC News reported that Mueller's team is investigating whether Manafort promised a White House job to Stephen Calk, the CEO of The Federal Savings Bank, in order to get several mortgages from the bank. 
The new indictment does not identify other lenders that Manafort allegedly defrauded. It only refers to them as Lender A, B, C, and D.
However, the indictment does detail how Manafort and Gates allegedly committed fraud against the lenders. Manafort allegedly inflated his income and doctored his income statements. He also lied about hundreds of thousands in credit card debt that negatively impacted Manafort's credit score.
Manafort also allegedly lied to the lender about Gates. He stated he had lent the card to Gates who planned to pay him back. Manafort then supplied the lender with a letter from Gates falsely claiming he would pay Manafort back the money in question.
All told, Manafort and Gates face nine charges of bank fraud or bank fraud conspiracy, among the 32 charges the pair face collectively.
[pdf-embedder url="https://mfi-miami.com/wp-content/uploads/2018/02/2-22-18-Manafort-Gates-Indictment-EDVA.pdf" title="Robert Mueller"]