Former Fannie Mae Employee Charged With Accepting Bribes and Approving Below-Market Sale of Foreclosed Homes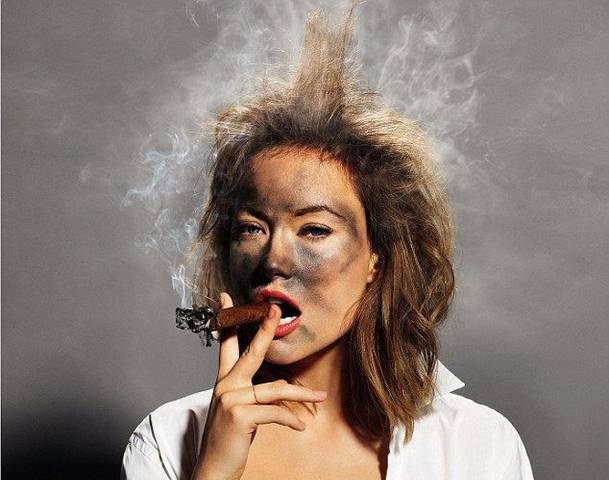 Former Fannie Mae employee Shirene Hernandez was arraigned on two counts of wire fraud. Hernandez pleaded not guilty. The judge made her post a $65,000 bond. The judge also ordered her to stand trial on March 20, 2018.
The DOJ alleges the former Fannie Mae employee took bribes to sell foreclosed properties at a discount. The government also alleges Hernandez earned more than $1 million from the scheme.
Hernandez's duties as an REO Specialist included assigning Fannie-Mae owned properties to listing brokers. She was also in charge of approving sales of those properties. The sales were based on offers submitted by those brokers.
Consequently, Hernandez allegedly approved sales of properties at discounted prices to herself and to alter-egos. She also sold the properties to real estate brokers at a discount.
The brokers allegedly paid her cash kickbacks from April 2011 through July 2016. She allegedly received bribes of cash and gifts in from brokers in exchange for listing opportunities and realtor commissions.
Hernandez purchased one property through intermediaries. They rented out the property and handed the proceeds to Hernandez.
The indictment alleges that Hernandez's profits from the fraud exceeded $1 million.
Hernandez faces a statutory maximum sentence of 20 years in federal prison on each count.