Court of Appeals Reverses Earlier Decision Declares Consumer Financial Protection Bureau Constitutional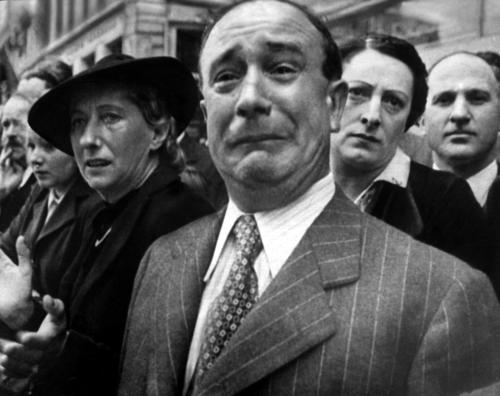 The Court of Appeals for the District of Columbia reversed their October 2016 decision that declared the leadership structure of the Consumer Financial Protection Bureau unconstitutional. The original decision vacated a $100 million fine levied by the Consumer Financial Protection Bureau against PHH Corporation. A three-judge panel heard the original case who ruled 2-1 in favor of PHH.
The court's earlier decision declared the leadership structure of the CFPB to be unconstitutional. The court originally ruled that CFPB's current structure allows the director to wield far too much power:
Because the Director alone heads the agency without Presidential supervision, and in light of the CFPB's broad authority over the U.S. economy, the Director enjoys significantly more unilateral power than any single member of any other independent agency.
The CFPB fought the ruling and asking the court to rehear the case en banc. This means the CFPB wanted the entire court to hear the case. The court agreed to do rehear the case back in February 2017.
The full Court of Appeals heard the case this time. This time the court ruled 7-3 that the CFPB is constitutionally structured.
None of the theories by PHH supports its claim that the CFPB is different from the other independent agencies. In particular, traditional independent financial regulators.
The CFPB's authority is not of such character that removal protection of its Director necessarily interferes with the President's Article II duty or prerogative. The CFPB is neither distinctive nor novel in any respect that calls its constitutionality into question.