Wells Fargo Consumer Lending Chief Franklin Codel Fired For Diarrhea Of The Mouth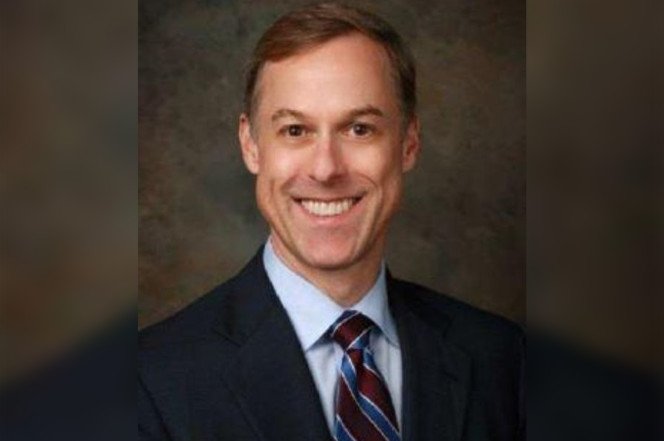 Wells Fargo has fired Franklin Codel as the head of Wells Fargo Consumer Lending for misconduct. Apparently, Franklin Codel came down with a bad case of diarrhea of the mouth.
Codel took over the consumer lending division in 2015 when Michael Heid retired. As head of consumer lending, Codel oversaw all of the bank's lending to consumers. This included Wells Fargo's mortgage lending operation. Codel was in charge of lending when Wells Fargo was forced to pay HUD a $1.2 Billion settlement last year.
Codel led Wells Fargo's mortgage production team from 2011 to 2015. This included all sales, compliance, underwriting, and support functions for both consumer and correspondent lending.
Wells Fargo fired Codel for inappropriately communicating with a former employee. His termination is effective immediately.
Wells Fargo said this to Housing Wire about Codel's dismissal:
The dismissal was the result of Codel's acting in a manner that was contrary to the company's policies and expectations of its senior leaders during a communication he had with a former team member regarding that team member's earlier termination.
Wells Fargo insists Codel's termination did not involve any operational issues of the consumer lending division. Nor did include any servicing issues of the bank's customers.
Wells Fargo also stated Codel's dismissal was not due to sales practices that led to the fake account scandal.
Codel And His Big Mouth
The Wall Street Journal reports Codel's communications with the former employee involved disparaging remarks. He also discussed the payouts to former employees made by Wells Fargo when they left the bank.
From the WSJ:
Codel was fired because of disparaging remarks he made about the regulatory system to a previously terminated senior employee. The remarks related to how so-called golden parachute payments work which impacted that employee.
The former employee reported Mr. Codel's comments to the bank, which then reported them to its regulators. 
Wells Fargo also stated that it is immediately launching a search for a permanent successor. The new head of Wells Fargo Consumer Lending will report directly to Wells Fargo CEO Tim Sloan.
Also, see:
The Cattiness Of Wells Fargo Executives Rivals The Ladies From Dynasty
Wells Fargo Home Mortgage Has A Secret Panic Code For MFI-Miami
Wells Fargo Created A Decade Of Hell For Michigan Homeowner