Disgraced Movie Mogul And Alleged Rapist Harvey Weinstein Pulls His Hamptons Mansion Off The Market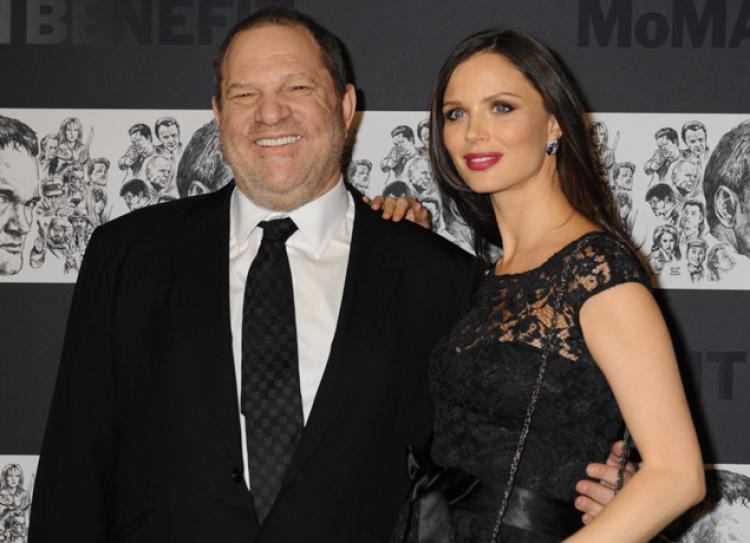 The world of disgraced movie mogul and alleged serial rapist Harvey Weinstein continues to collapse. News of dozens of women accusing the former mogul of sexual harassment and rape has now impacted his real estate holdings. It appears no one wants to purchase his 9,000 square foot Hamptons mansion.
Harvey Weinstein and his estranged wife, Georgina Chapman listed the mansion in Amagansett for $12.4 million in July. However, Sotheby's International Realty broker Frank Newbold says the property in Amagansett is now off the market, Town & Country reported.
The de-listing of the property comes at the same time as the couple's separation. Chapman announced their separation after an explosive New York Times story exposed decades of alleged abuse by dozens of women. 
It seems like anything with Harvey Weinstein's name attached to it is toxic right now. 
Weinstein and Chapman purchased the seven-bedroom property for $11.65 million in 2014. In 2016, they put the mansion on the market for $13.5 million before lowering its price to $12.8 million in July.
Weinstein and Chapman originally listed the Amagansett home because they weren't spending much time there. The couple opted instead to look for another home closer to New York City.
Filmmaker Barry Sonnenfeld built the home in 1995. The home has a furnished lower level that includes a theater with a 20-foot-wide screen for 3-D movie display.