Florida Man Stevie McDonald Faces 30 Years For Lying On A Washington Mutual Mortgage Application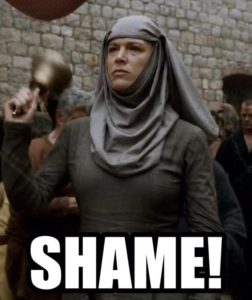 Stevie McDonald has pleaded guilty to making false statements on a Washington Mutual mortgage application in November of 2007. He faces a maximum penalty of 30 years in federal prison. A sentencing date has not yet been set.
McDonald of Winter Haven, Florida signed a contract to purchase a home in Port Richey on November 10, 2007. He then applied for a mortgage loan from Washington Mutual Bank. McDonald made false statements about his income and his employment on the Washington Mutual mortgage application.
Washington Mutual paid more than $35,000 to satisfy an existing lien by a woman during the  sale of the property. McDonald knew the woman and later married the woman who placed the lien. An audit of the file and the investigation revealed that no such lien existed. Consequently, Washington Mutual Bank suffered a financial loss as a result of McDonald's default on the loan.
McDonald pleaded guilty to multiple counts of bank fraud and to conspiracy to commit bank fraud. As result of the guilty plea, he faces a maximum penalty of 30 years in federal prison for each count. The USDOJ is also seeking a money judgment in the amount of $509,221. This amount is the approximate loss amount that the financial institutions sustained after McDonald defaulted on the loan.
McDonald also participated in a conspiracy to defraud other FDIC institutions in connection with multiple residential mortgage loans. McDonald was involved in multiple submissions of false and fraudulent information to multiple lenders. McDonald's false statements induced the lenders to make the mortgage loans. Subsequently, the recipients of these loans defaulted on those mortgages and the banks sustained losses of approximately $509,221.