Gay Escorts Received Top Dollar For Services As Demand Far Exceeded Supply At The Republican National Convention In Cleveland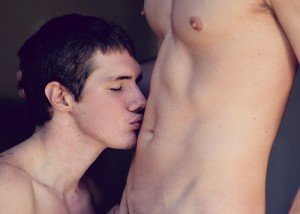 Gay escorts in Cleveland are reporting they had record business while the RNC was in town. Clients were middle-aged married white men between the ages of 40 and 50 according to gay escorts.
GOP Delegates came from as far as Florida and other parts of the Bible Belt looking to have gay sex. They were willing to pay up to $400 an hour for the experience.
"Most of them were first-timers. You could tell they were nervous," as one gay escort told Alexandra Klausner at the New York Post.
Gay escorts weren't surprised by the boom in business during the GOP convention at Quicken Loans Arena. The GOP platform approved by the Convention Delegates tries to legitimize Gay Conversion Therapy and calls for an end to Same-Sex Marriage. 
"When it comes to anything people aren't supposed to be doing, they like to do it," as one gay escort told Alexandra Klausner at the New York Post.
"We always see a big boom in business when the state GOP and national GOP come to town. The Republicans have a lot of members including elected officials in the closet," one manager of gay escorts told MFI-Miami.
"One client was an older white man from Miami who claimed to be an adviser to Donald Trump. The man paid me to have sex with his wife while he masturbated in the corner of the room," one of the gay escorts told MFI-Miami.
Agencies say that gay escorts each made on average 10-15 visits to downtown Cleveland hotels during the four days of the convention. Each escort made on average $5,000 to $10,000 for the four days of the convention.
Sorry Ladies,  There's A Reason The GOP Is A "Boys" Club!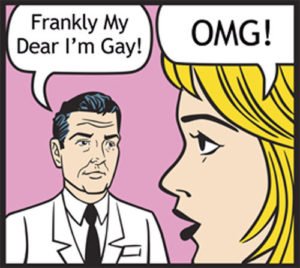 Female escorts claim they lost business to their gay counterparts during the GOP convention. Business for female escorts was way down during to the GOP convention. 
MFI-Miami called a few female escorts we found on Backpage.com who told us business was down 30%-40%.
One premiere female escort told us she had not received any calls. She was obviously not happy about it because she abruptly disconnected the call.