We Asked For It And We Got It! We Have Enough Unconfirmed Bob Krahulik Amateur Porn To Make A Straight Man Go Blind
MFI-Miami did a shout out to all the ladies in the Lower Hudson Valley several weeks ago. We wanted to know who received unsolicited amateur porn from Warwick attorney Bob Krahulik. Krahulik is also the former Chairman of the Orange County GOP.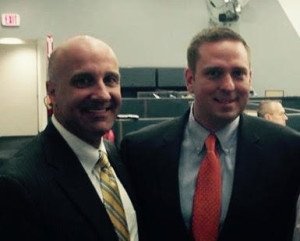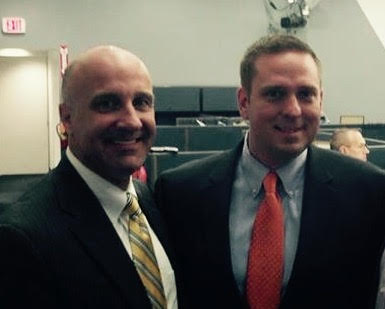 MFI-Miami asked people to email us their Bob Krahulik amateur porn and they did. As a result, MFI-Miami in possession of dozens of penis pictures from people. All these women claim these pictures are of Krahulik's genitalia. 
Bob Krahulik amateur porn first appeared on Facebook in January of 2014. Krahulik sent pictures of his penis to several 20-something year old women. These women were friends of his 26-year-old ex-girlfriend. 
Krahulik's ex-girlfriend was told of the pictures and she posted the pictures to Facebook. She also included a cute caption that said: 
I just want people to know it's probably a really good idea if you are in politics to take pictures of your weewee and send it to lots of girls.
Krahulik finally admitted sending his amateur porn to women on social media sites.
Consequently, he told the Orange County GOP: 
I categorically deny sending any lewd photographs to the 26- year-old woman that was the subject of the Facebook post. I will not deny, however, having shared, perhaps, provocative photographs with other people in my past.
Krahulik is also the ex-husband of Orange County Family Court Judge Christine Krahulik,
Krahulik has yet to be investigated for distributing pornography by law enforcement.