Hudson Valley Developer Michael Barnett Pleads Guilty To Participating In A Fraudulent Kickback Scheme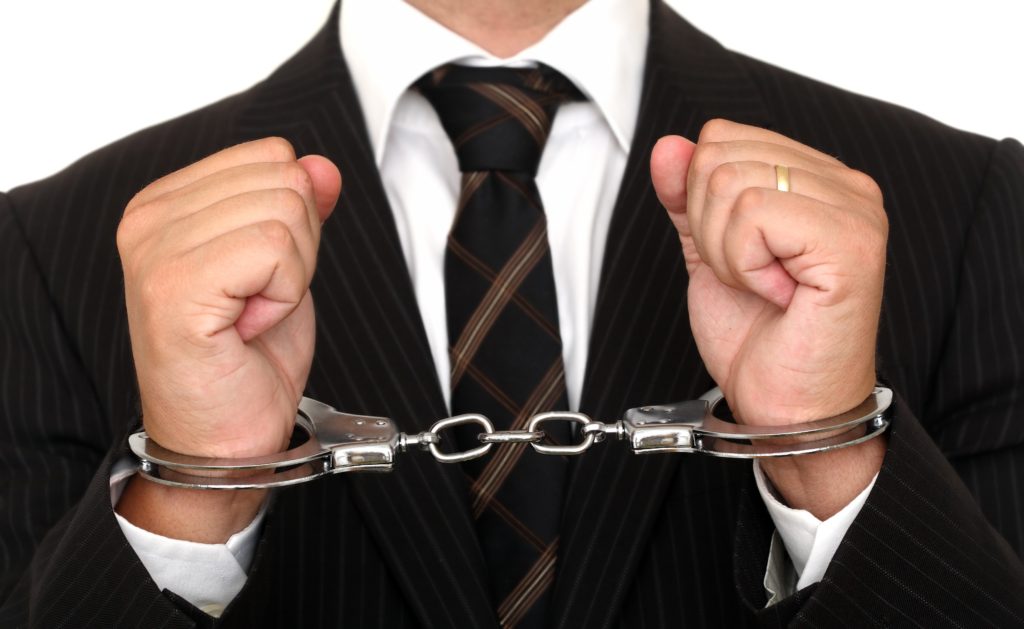 Hudson Valley Developer Michael Barnett of Ulster County pleaded guilty to conspiring to defraud lenders. He also made false statements to HUD in connection with his development of Vineyard Commons. Vineyard Commons is a luxury residential complex in Ulster County, New York.
Manhattan U.S. Attorney Preet Bharara stated:
Michael Barnett admitted today to engaging in a fraudulent scheme to defraud both his construction lender and HUD in order to receive hundreds of thousands of dollars in kickbacks.  
Barnett sought kickbacks and investments from subcontractors and vendors on the project. He also made false statements to the project's lender so that he could draw on the project's line of credit. 
Barnett arranged with two executives of a Lumber Company pay him a kickback. The lumber company would inflate its bid by approximately $865,000 and pay Barnett in return for the contract and future business.
Barnett and the vendor intended that the kickback would be funded unwittingly by the construction lender and by HUD. Barnett would submit false and inflated requests to HUD to draw down the construction loan.
The Lumber Company made a partial kickback payment of $200,000 to Barnett in January of 2010. Barnett then used the $200,000 as a partial payment of an obligation he had to the general contractor on Vineyard Commons.
Barnett also solicited vendors on the project to provide labor and materials to build a pool house at his home.  Some of these vendors agreed to do so.
In addition, the Hudson Valley developer submitted false invoices to the construction lender in order to enrich himself. 
The Hudson Valley developer faces up to five years in prison and a fine of up to $250,000. Barnett also has been ordered to pay $1,334,620 in restitution and an order to forfeit $200,000.