Detroit Fraudclosure Queen And GOP Sugar Mama Linda Orlans Creates Website Dedicated To Showing The World Her Awesomeness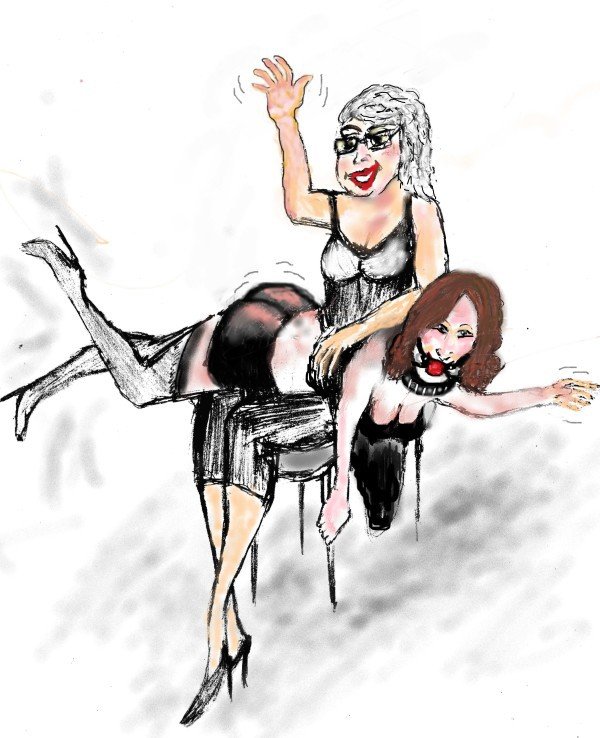 Multi-State Fraudclosure Queen Linda Orlans wants you to bask in her total awesomeness. She wants people to believe she's Detroit's answer to Eva Peron. Orlans launched the new website dedicated to her and the awesomeness she believes she extends to the world.
The website lindaorlans.com is overflowing of all things Linda Orlans. When I say overflowing I'm not exaggerating.
The site makes Linda Orlans also look like she is having mid-life delusions of being a Kardashian. She comes off looking like a desperate cougar from Palm Beach trying to score a 20-something boy-toy. 
Is It Vanity Or Is Linda Orlans Hiding Something?
The campy website makes the viewer wonder what the Fraudclosure Queen is hiding or as one reader of MFI-Miami pointed out:
 Is this the result of some type of court order or settlement?
White collar crime expert Sam Antar of Crazy Eddie's fame writes on his blog:
White-collar criminals fabricate false integrity to gain the trust of their victims. Stature, generosity, and good deeds gain the respect of their potential victims and make it less likely that victims will question their behavior.
It seems like Orlans is now attempting to control her public image and rewrite her legacy. It appears she is a taking a cue from the Kim Jung-Un style of fellow Detroiter and plutocrat Dan Gilbert.
Orlans, the infamous fraudclosure queen wants people to forget her firm's legacy in the Robo-signing scandals with Marshall Isaacs. She also wants people to forget her connections to disgraced Florida Foreclosure King David Stern. 
Orlans Now Wants To Help Children She Illegally Kicked Out Of Their Home
On her website, Orlans writes:
With a lack of support and resources, many children aren't even sure what it takes to succeed and it takes organizations and people with big hearts and feelings of personal responsibility to support and inspire these individuals to grow. Sometimes we don't even realize what basic necessities we take for granted that some students are being denied such as learning to read, a warm coat or even a good meal.
With Linda's passion for teaching, inspiring and sharing knowledge, she actively tries to make a difference in the lives of under-resourced children by supporting a number of organizations aiming to help youth realize and develop the skills necessary to reach their full potential.
Where is this compassion coming from? Did Linda Orlans find God and want to repent for her sins of greed and gluttony? I have to wonder if Orlans had this same compassion at the peak of the housing crisis.
Orlans Associates was kicking children out of their homes with the zeal of a fat guy at an All-You-Can-Eat Chinese Buffet. Her top litigator Tim Myers would spin tales of bullshit to judges across Michigan that would make Donald Trump blush.
Linda Orlans Now Loves The Military Personnel She Tried Evict While They Were At War
Linda Orlans also now wants you to think she adores our soldiers and sailors. Hence, she wants you to know she gives to organizations that put veterans in mortgage free homes.
We are proud to support this organization and thank all our veterans for the sacrifices they have made to uphold our freedom. We want to see more Michigan veterans take advantage of this opportunity to obtain a home for their families.
What she wants people to forget is that Orlans Associates along with Deutsche Bank and Morgan Stanley had to pay an undisclosed settlement to U.S. Army Sgt. James Hurley. 
Orlans illegally foreclosed on Sgt. Hurly while he was dodging bullets and IEDs in his Humvee in Iraq. Orlans Associates was also named as a defendant in several other Servicemembers Civil Relief Act cases for illegally foreclosing on active duty members who were in Afghanistan and Iraq fighting Al-Qaeda.
Orlans also illegally foreclosed on and defrauded homeowners. The foreclosed on mentally challenged African-American homeowners and cancer victims even when her lawyers knew their client lacked standing to evict or foreclose.