Florida Man Faces 20 Years In Prison After Pleading Guilty to Making False Statements in Mortgage Loan Applications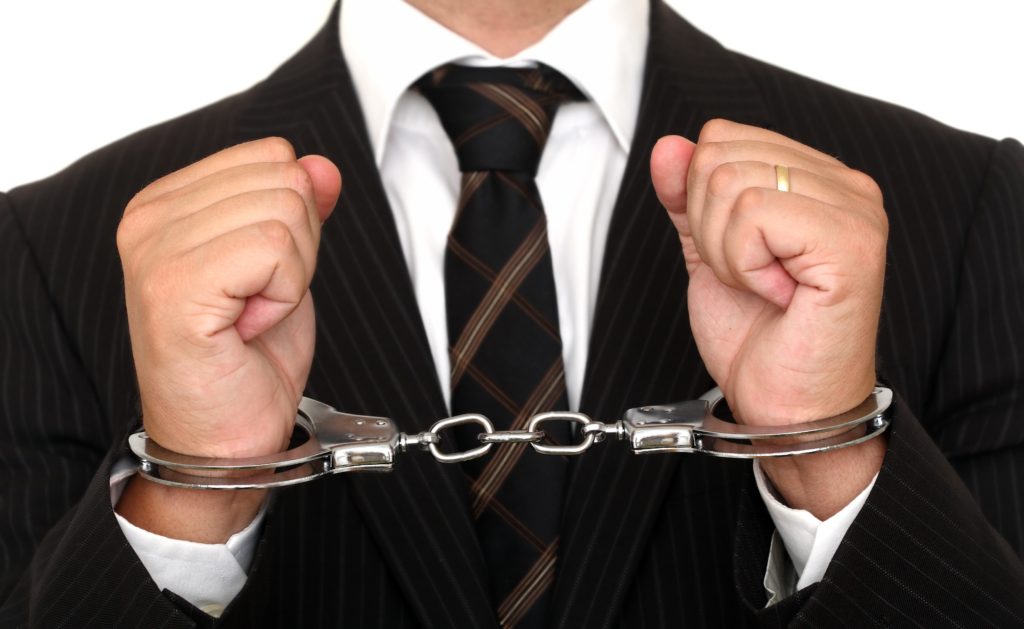 Ask Randy Platfoot what can happen when you make false statements on mortgage loan applications. Platfoot pleaded guilty to making false statements on mortgage loan applications. He now faces a maximum penalty of 30 years in federal prison for lying on those mortgage loan applications. 
Platfoot filled out two mortgage loan applications from Washington Mutual Bank between September 2005 and April 2007. He was attempting to purchase properties in Myakka City and Sarasota.
Platfoot borrowed $985,000 to purchase a 1,312-square-foot house on 49 acres in Myakka City. 
JPMorgan Chase won a $914,065 foreclosure judgment against Randy L. Platfoot. As a result, the property was sold at auction by the Manatee County Clerk of Court in November of 2014.
Platfoot made false statements about his income on the mortgage loan. He also omitted the lack of subordinate financing in connection with one of the properties. Washington Mutual Bank suffered financial losses after Platfoot defaulted on both loans.
On September 28, 2008, Washington Mutual went into FDIC Receivership and on 9/25/2008 simultaneously filed Chapter 11 Bankruptcy in Delaware (Case #08-12229).
On September 30, 2014, US Bank won a $2.054 million foreclosure judgment against Platfoot at 3435 La Paloma Ave. in Siesta Key. Platfoot had owned the land on that property for more than 20 years. He built a 4,000 square foot house on the property in 2007.