MFI-Miami To Help Quicken Loans Employees Facing Foreclosure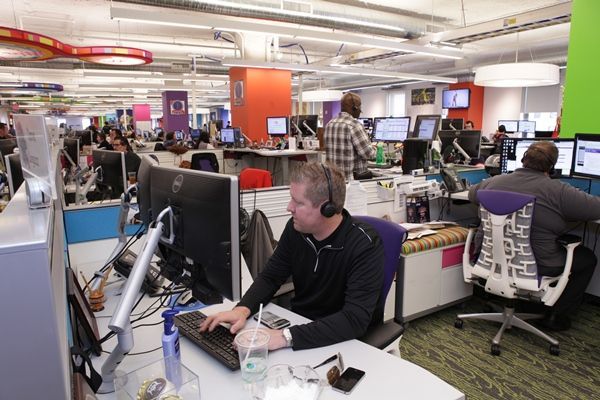 Steve Dibert of MFI-Miami, LLC is helping Quicken Loans Employees. MFI-Miami is offering Quicken Loans employees a 50% discount toward MFI-Miami's foreclosure defense services.
MFI-Miami has been hired by Quicken Loans senior level executives in the past.  All of these Quicken employees were facing foreclosure on mortgages originated by Quicken Loans. Quicken later sold to government entities Fannie Mae and Freddie Mac.
The Quicken Loans senior level employees had no idea what type of loan.
MFI-Miami CEO Steve Dibert said:
I find it utterly pathetic that people who are forced to work 60-80 hours a week for one of the largest loan originators. Yet, they cannot afford the very mortgages their employer helped them get.
Steve Dibert explained"
Quicken also has serious problems with the way they handle originating. They also seem to have issues with processing mortgage loans. Especially the ones they sell to the U.S. government.