I Received This In My Email Today From White Plutocrat And Financial Terrorist Turned Congressman David Trott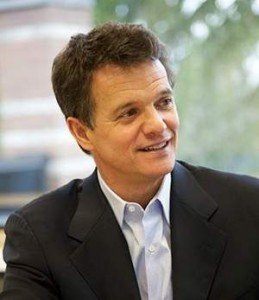 I received this press release today from white plutocrat and financial terrorist turned Congressman David Trott. It really does sound like something a clueless white plutocrat born with a silver spoon in his mouth and who lives in a gilded palace in one of Detroit's wealthiest suburbs would say about the struggles of poor people or African-Americans.
Trott spent nearly $8 million of his own money to win the seat and used his deep pockets to bombard the airwaves with ads touting his exaggerated claims about being a job creator and downplaying his role in illegally foreclosing on the homes of middle-class Detroiters.
Congressman Dave Trott (MI-11) today released the following statement in honor of Martin Luther King, Jr. Day:

"Today, all Americans celebrate the contributions and courage of Dr. Martin Luther King, Jr. During this weekend, I was privileged to visit students and fellow citizens in Southeast Michigan who are honoring Dr. King's legacy by giving back to our communities and continuing his work for equality. By following in the historic footsteps of Dr. King, we can continue advancing his enduring dream of a more perfect union."