David Dayan, UK Guardian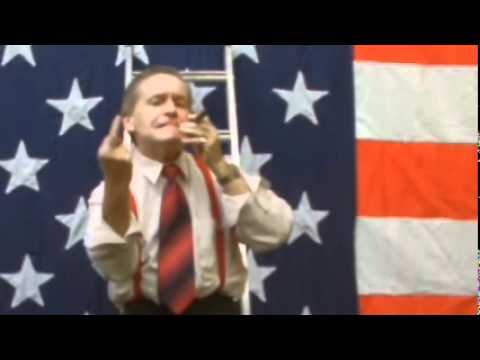 The Justice Department has inked yet another cash settlement for misconduct in the production of mortgage-backed securities, this time with Bank of America for $16.65bn.
Don't expect a lot of that to be of any help to people who lost their homes. While Bank of America is ostensibly devoting around $7bn of the money to consumers, homeowners will actually see very little money or help.
We can look to the first settlement of this type with a bank – last November's deal with JPMorgan Chase – and draw some conclusions.
Under that settlement, which the Justice Department called a template for future fines against the banks, JPMorgan is supposed to deliver $4bn in consumer relief, primarily through reducing interest rates or principal on mortgages.