With 66 Days Left Before The November Election, Michigan Democrats Finally Address Economic Genocide With Cursely Worded Resolution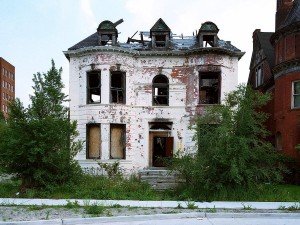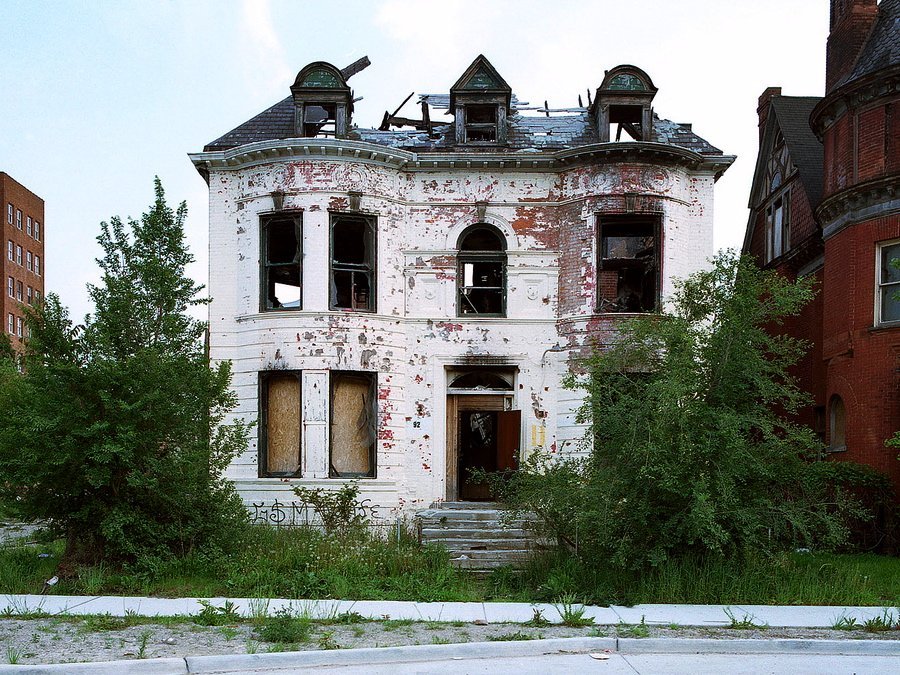 Michigan Democrats finally address the economic genocide that has claimed the homes of 200,000 middle-class homeowners in Michigan.
Did they launch lawsuits? Blackmail the governor? Nope. The Michigan Democratic Party wrote a curse resolution about unethical foreclosure practices nearly 5 years after the financial crisis began.
The resolution criticizes foreclosure mill operator and financial terrorist David Trott. It accuses Trott of committing economic genocide as CEO of the foreclosure mill that bears his name.
Trott & Trott makes their foreclosure money by employing a system known as "Dual Tracking" in order to foreclose on a homeowner. Dual Tracking is where the foreclosure mill or mortgage servicer will convince the homeowner that they are working with them. However, the lawyers and the lender are moving ahead with foreclosure proceedings. In other words, it's a "Bait and Switch" tactic.
Trott ran into some serious trouble last year when his firm was fired by JPMorgan Chase on a dual tracking case involving Jeff Reed, a retired Green Beret, and his autistic son from Northern Michigan.
Trott refused to honor a loan modification his firm negotiated on behalf of JPMorgan Chase and then began foreclosure proceeding against Jeff Reed.  JPMorgan Chase was flooded with calls from international media. As a result, JPMorgan Chase fired Trott from the case.
Michigan Democrats Finally Address Economic Genocide In Order Boost Inept Candidate Running Against David Trott
The Michigan Democratic Party's resolution is an attempt to boost Democratic Congressional Candidate Bobby McKenzie's profile. McKenzie is trying to defeat financial terrorist David Trott in Michigan's 11th Congressional District in November.
The resolution makes no mention of another deep-pocketed GOP donor Linda Orlans of Orlans Associates. The resolution appears on the Democratic Party friendly website, Eclectablog: