SCOTUS Will Decide IF Quicken Loans Screwed Their Employees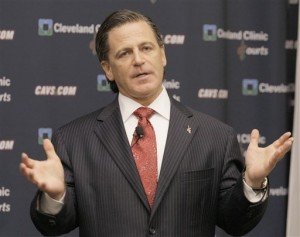 The U.S. Supreme Court or SCOTUS has agreed to hear an appeal from former mortgage brokers for Detroit-based Quicken Loans who claim the online mortgage giant owes them overtime pay for their work in the last decade.
The justices said today they will review a lower court ruling in favor of Quicken. The case will be argued in the fall.
The case turns on rules put in place by the Department of Labor that would make the mortgage brokers
 eligible for overtime pay under federal labor law. The rules were changed twice in a four-year period that spanned the Bush and Obama administrations.
In 2011, a federal court jury ruled in a different but related case that nearly 400 former Quicken employees suing the company for overtime were not strictly salespeople, but rather mortgage bankers with broader responsibilities who didn't qualify for overtime under federal law.