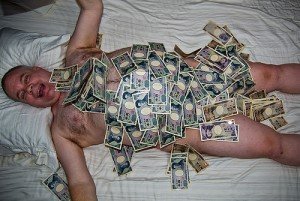 Investors are hurting their long-term returns by focusing too much on assets that can be cashed in at virtually any moment, according to a new outlook published by Citi Private Bank.
The $290 billion Citi unit, which serves clients with at least $25 million in assets, believes that individuals with years of investing ahead shouldn't be afraid to lock their money up for months or years in real estate, hedge and private equity funds, and other so-called illiquid asset classes.
"Have investors raised their risk tolerance too much while reducing their liquidity preference too little? The value of select less-liquid investments may be underestimated," said the report, which was co-written by Global Chief Investment Strategist Steven Wieting and others.