Internal Revenue Service Sent $3.2 Billion in Bogus Refunds Were Sent Around The World In 2011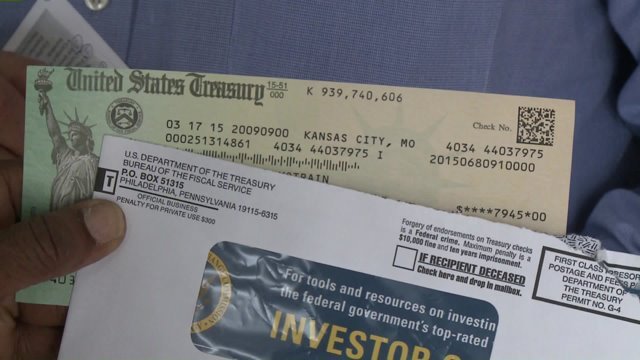 The Internal Revenue Service sent 655 tax refunds to a single address in Kaunas, Lithuania — failing to recognize that the refunds were likely part of an identity theft scheme. Another 343 tax refunds went to a single address in Shanghai, China.
Gregory Korte at USA Today wrote an awesome piece about it in today's USA Today
Thousands more potentially fraudulent refunds — totaling millions of dollars — went to places in Bulgaria, Ireland, and Canada in 2011.
In all, a report from the Treasury Inspector General for Tax Administration today found 1.5 million potentially fraudulent tax returns that went undetected by the IRS, costing taxpayers $3.2 billion.
Those numbers are from an audit of 2011 data, and the IRS said it's put dozens of measures in place since then to crack down on the problem.
Acting Commissioner Danny Werfel acknowledges that "refund fraud caused by identity theft is one of the biggest challenges facing the IRS today." Testifying to a congressional committee in August, he said the agency now has 3,000 employees working on identity theft issues — double what it had last year.