Steve Dibert, MFI-Miami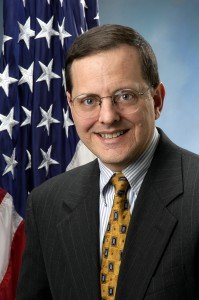 The online housing site, Housing Wire cited a report yesterday from FHFA indicating that housing values have increased by 1.4% for the fourth quarter of 2012 and up 5.5% from the fourth quarter of 2011.
As anyone who does real estate investing can tell you, this is not a big surprise since for the 24 months Fannie Mae and Freddie Mac have been purposely hoarding foreclosed properties in an attempt to build demand and drive up prices.
The purpose of this is of course to hold out as long as possible so Fannie Mae and Freddie Mac can maximize their profit margins on each property and use that money to pay back the nearly $132 Billion the U.S. Government used to bail them out because of the financial crisis.