Oakland County Prosecutor Refuses To Pursue Marshall Isaacs Complaint Against MFI-Miami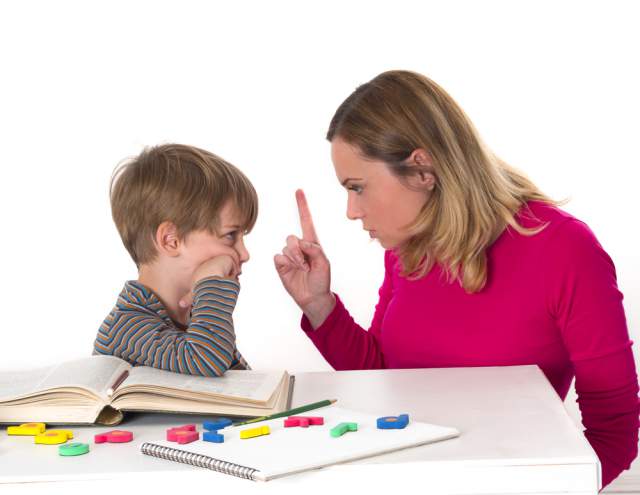 I got a call today saying that Oakland County Prosecutor Jessica Cooper is refusing to pursue charges against MFI-Miami. The Oakland County Prosecutor's Office dismissed Marshall Isaacs' complaint is frivolous, lacked any merit and was a waste of time county resources.
This whole saga began last month. I received a call from the Farmington Hills Police in suburban Detroit. The officer said that attorney Marshall Isaacs  had filed a complaint against me. He claimed I used an electronic device to intimidate and harass him.
Why? I posted a copy of his mortgage in an article I wrote about Lynne Lucas. He also wasn't happy that I didn't redact his address on the copy of his mortgage I posted in the article. The document is public record. He should know that. After all, he is a foreclosure mill lawyer. 
I wrote about how I filed a Request For Investigation with the Michigan Attorney Grievance Commission.
I later learned he didn't file the report. Mrs. Isaacs did. She was angry because process servicers were showing up at the house while she was busy watching the Price Is Right and Days of Our Lives. In all honesty, they wouldn't have to if Marshall accepted them at his office like he is supposed to. 
When the Farmington Hills Police called to inform me, I already knew. The OCPO had already told 3 weeks prior they weren't going to do anything. They also said they were going to trash the compliant against MFI-Miami because it lacked merit.
All I can say, is if he didn't like those articles wait until he reads what I write about his pre-Orlans past.