Oakland County Prosecutor Refuses To Pursue Marshall Isaacs Complaint Against MFI-Miami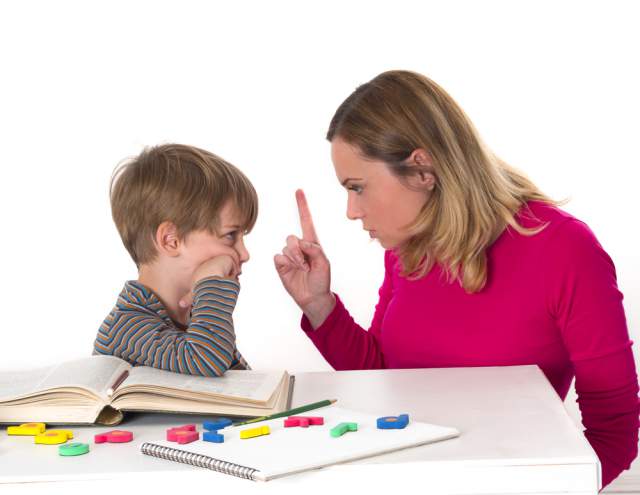 I got a call today saying that Oakland County Prosecutor Jessica Cooper is refusing to pursue charges against MFI-Miami. The Oakland County Prosecutor's Office dismissed Marshall Isaacs' complaint is frivolous.
This began last month when I received a call from the Farmington Hills Police in suburban Detroit saying that Marshall Isaacs' from the foreclosure mill, Orlans Associates,  had filed a complaint against me claiming I used an electronic device to intimidate and harass him because I posted a copy of his address in an article I wrote about Lynne Lucas.  He also wasn't happy that I posted a copy of his mortgage in an article I wrote about how I filed a Request For Investigation with the Michigan Attorney Grievance Commission.
I just received word from the Farmington Hills Police that the Prosecutor's office has refused to pursue Marshall Isaacs' claim against MFI-Miami because it lacked merit.
All I can say is if he didn't like those articles wait until he reads what I write about his pre-Orlans past.